You can tell a lot about a person by what they eat for breakfast, and we think the same goes for cultures around the world. We all know that we love a good fry up in England, but what does the rest of the world eat for breakfast? Check out these photos to find out!
Germany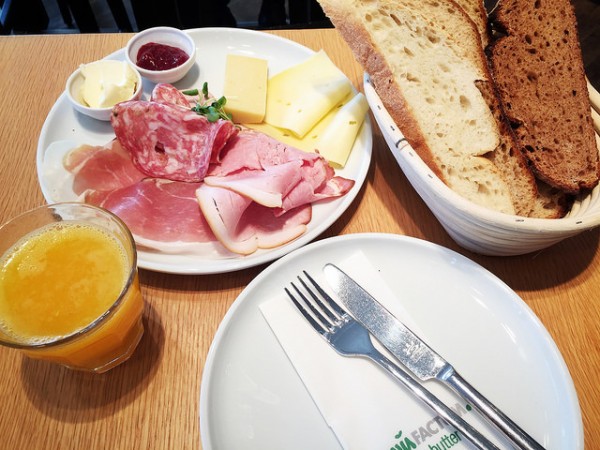 Vegetarians won't fare too well at breakfast time in Germany. The most common things to appear at the breakfast table are deli meats, ham, salted meats and salami, alongside a variety of cheeses. You might also find some meaty spreads like Leberwurse (liver sausage), on rye bread.
Eastern China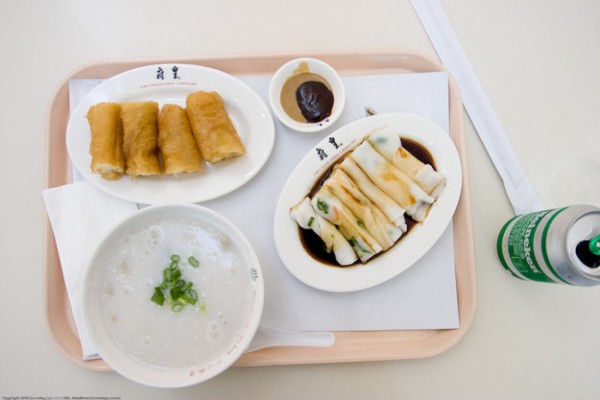 When it comes to the first meal of the day in Eastern China, foods like dumplings, rice in vegetable soup, fried sponge cake, porridge and a steamed custard bun are all common breakfast foods.
Iran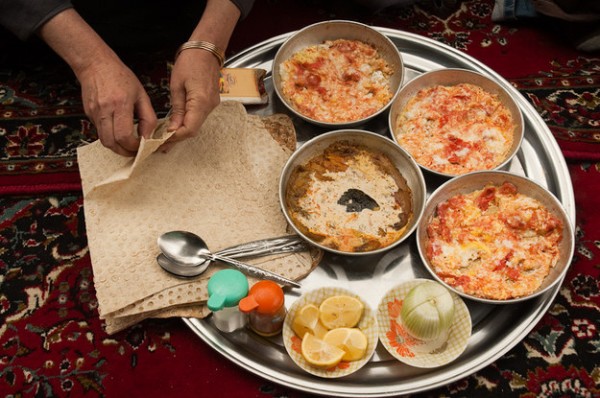 This is a typical setting for breakfast in Iran. They enjoy a cup of black tea alongside bread, butter, creamy feta cheese, fresh fruits and an assortment of nuts before starting their day.
Cambodia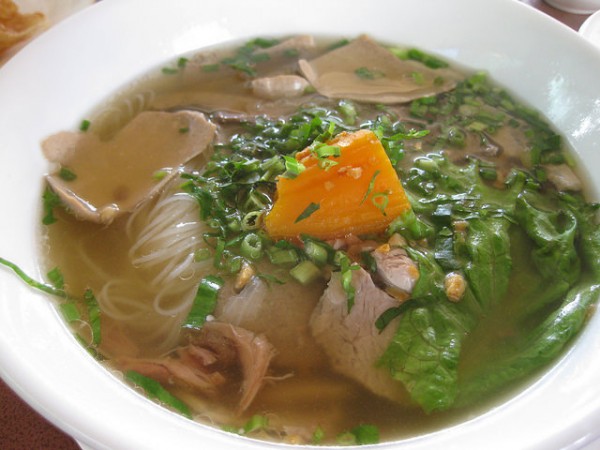 In Cambodia, you'll be treated to a traditional meal for breakfast. Their breakfast dish of choice is Kuy Teav, a rice noodle soup that is loaded with vegetables.
France
Our neighbours across the Channel are famous for their food, so what does a typical breakfast in France look like? Tea, coffee, juice or hot chocolate with bread, butter or a pastry. Their choices are typically sweet, nothing salty to start the day.
Japan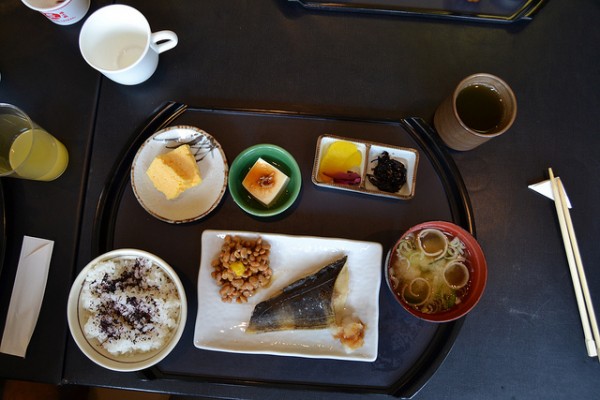 There are two kinds of breakfasts in Japan, something you'll find out quite quickly when you book flights to Tokyo. There's a wafuu (traditional) breakfast and a youfuu (Western) breakfast. The traditional one consists of rice, fish, miso soup, sticky soy beans and seaweed while the Western breakfast included buttered toast, eggs and coffee.
Morocco
Planning a trip to Marrakesh? Don't lie in too long and miss breakfast, it sounds absolutely delicious! Breakfast here is generally sweet, with bread, honey, olives and dates. They enjoy with with either a cup of fresh mint tea or a cup of Turkish-style coffee.
Colombia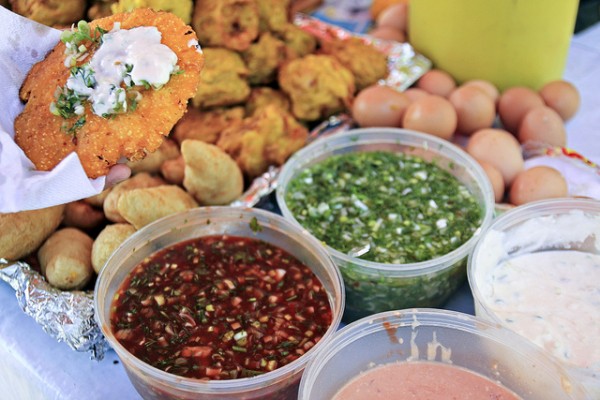 Breakfast in Colombia can really vary from region to region but typically it'll include a mix of leftovers from the previous night's evening meal. Soup is also a popular choice before heading off to work for the day.
Turkey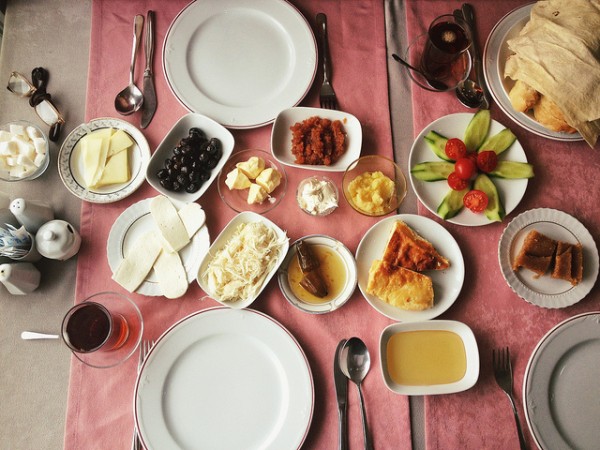 A breakfast spread in Turkey usually includes lots of cheese, olives, honey, jam, bread, an omelette and plenty of fresh fruit. We wouldn't mind tucking in to some of that!
Venezuela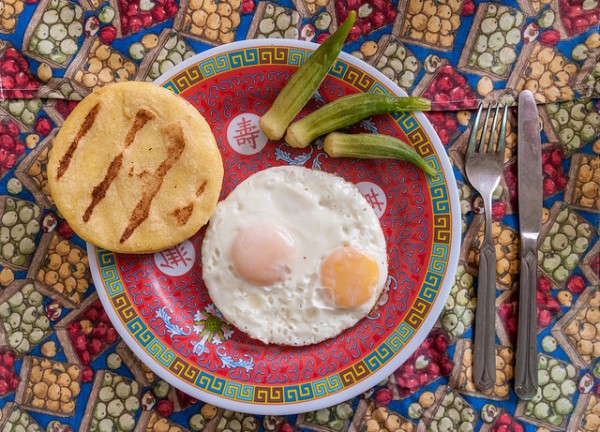 If you find yourself on holidays in Caracas, you can be certain that you'll be tucking into arepas at some point on your trip. These flat, corn cakes are very popular for breakfast and are filled with things like cheese, ham, chicken or fish.
What about you, what are your favourite go-to foods for breakfast? What was the best breakfast you ate abroad?
Imgs: kaiseidler, seeminglee, kamshots, shankaronline, chrisgold, rocketlass, eryoni, magtravels, kcakduman, wilfredor / Flickr cc.