It's time to start planning your summer adventures and getting out of the city and into the wilderness is a great place to start. These European national parks offer incredible scenery, wildlife and landscapes without the crowds. Which parks will you be visiting this year?
Gran Paradiso – Italy
Gran Paradiso is one of the oldest protected areas of the Alps. Luckily for visitors to this national parks, there's hardly any crowds, as most tourists head to northern Italy's more popular spots like Lake Como and Lake Garda. In the summer, there's nothing like hiking around the Orco, Soana and Cogne valleys, visiting villages with traditional stone-built houses.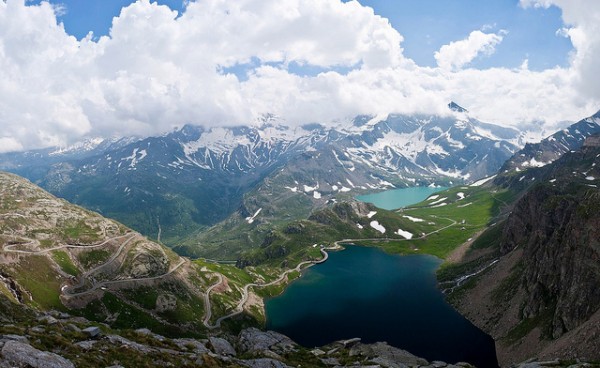 Oulanka – Finland
This is where you can really meet the wilderness. Oulanka National Park is located in Finland's Lapland region, near the border with Russia. The Karhunkierros Trail, which runs through the park, is the most popular hiking route in the country. It's 80km long and takes around seven days to complete, through forests and over creeks and rivers with the help of some wooden footbridges.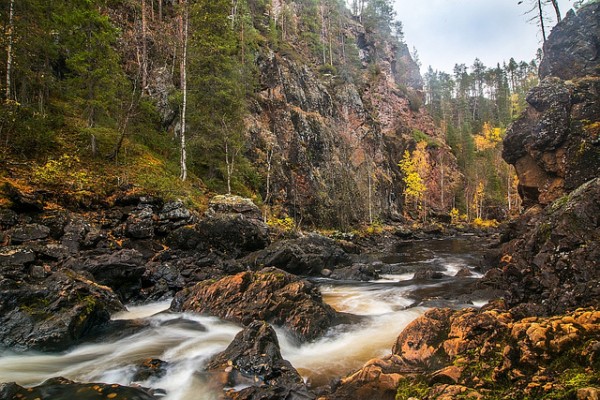 Saxon Switzerland – Germany
If it's dramatic landscapes you're after, then you should start looking for flights to Dresden. Despite the name, this national park is located in eastern Germany, with parts of it stretching into the Czech Republic. There are more than 700 summits for rock climbers and 100s of miles worth of hiking trails to explore.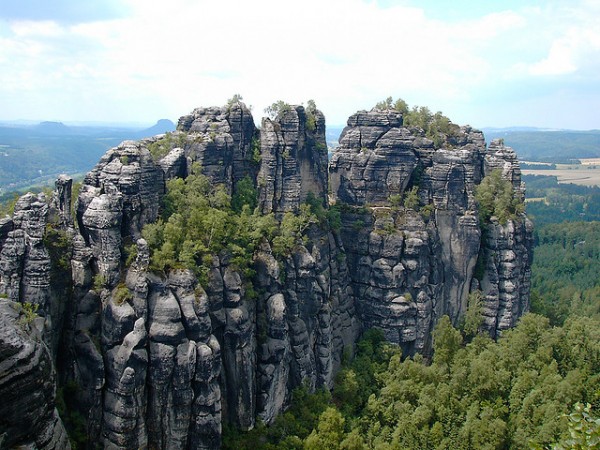 Port-Cros – France
Still want a taste of the Med while visiting a national park? No problem. Port-Cros is the smallest of the three Iles d'Or off the coast of the French Riviera. It's just one kilometre wide and three kilometres long, with some wild, hilly landscapes in-between. The national park extends 600m around the coast, so the scuba diving and snorkelling here are top notch.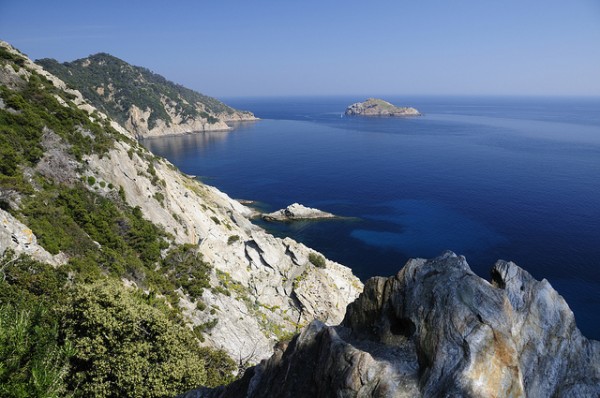 Ordesa – Spain
This one's a stunner, don't you think? Spain's oldest national park is located in the north of the country and offers some of the best hiking in the Pyrenees Mountains. The glacier valleys offer something for all skill levels with most trails departing from Pradera, an information point in the Ordesa Valley.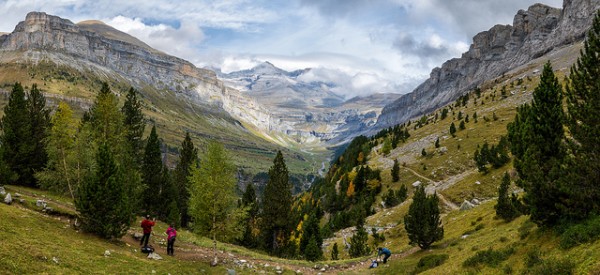 Are you planning a hiking holiday this summer? Which park caught your eye?
Imgs: asphericlens, muneaki, renej, ralfh, zim94, susoalenda / Flickr cc.