Iran's beautiful historic spas and bathhouses are in trouble of disappearing, but a renewed interest in them by tourists could be just the solution to save them.
Iran is home to long-standing bathhouse traditions. Some of the bathhouses, also called "hammams," in the country, that are still in use today, date back more than 850 years! It's where you go to get soak and get massaged, beneath beautiful tiled archways and mosaic walls. But as interest in them wanes in the younger generation, these historic landmarks could soon disappear. The solution? Tourists.
For a lot of bathhouse owners, business is in decline now that most homes in Iran have modern amenities like their own baths and showers. The few hammams that do remain are being kept afloat by travellers passing through but places that used to see fifty men a day are now only seeing 3-5. In Tehran, there are only 3-4 public bathhouses left, located in the city's oldest neighbourhoods.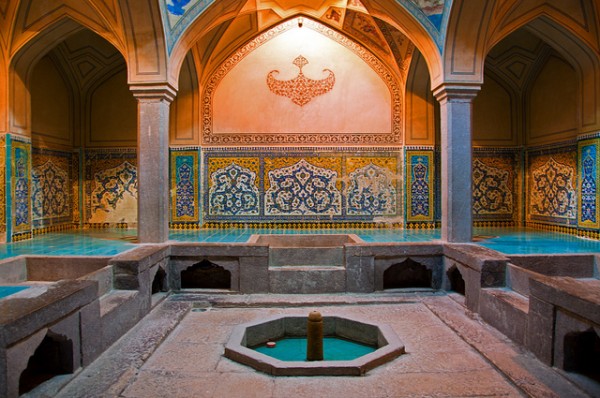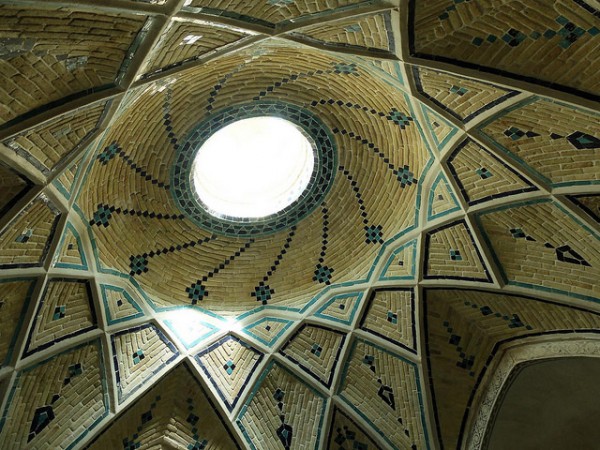 Bathhouses and thermal spas in cities like Budapest never seem to be short on visitors, but Iran's tourist board and government will certainly need to do their part to help local business owners revamp and freshen up their interiors, as well as market their cities as spa destinations to tourists from abroad.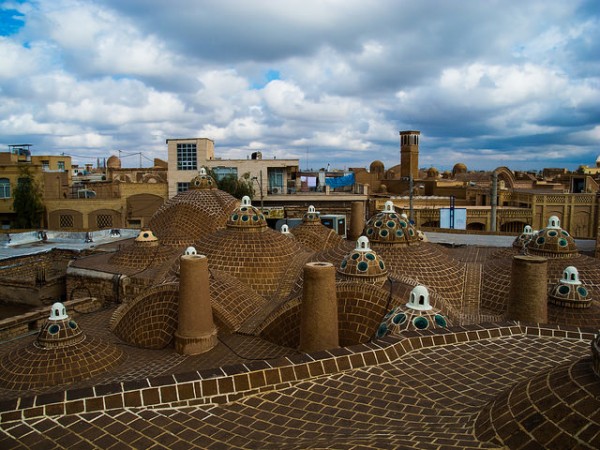 Visiting a hammam: bathing etiquette
Find yourself in an Islamic country and fancy experiencing one of the country's historic and traditional hammams? There are a few things you should know before you go.
Don't waste water; it's in short supply if you're in the Middle East, Turkey and Northern Africa and it will be frowned upon and considered irresponsible.
Only bathe naked if you see the locals doing it. If you're not sure what's typical, ask.
Talk to the locals, even if you don't speak the language, they'll surely be curious about you!
Ask the attendant where you can buy soap. Lava clay and olive oil soap are popular, especially at hammams in Cyprus and Turkey.
Typically in Iran the women bathe in the hammams during the day, and the men in the evenings.
Img: picolo121, aiace, sunriseodyssey, zachho / Flickr cc.