Cappadocia is a rocky region in the heart of Turkey. It's incredible landscapes are dotted with ancient ruins, caves and fairy chimneys. Look up and you could see the sky dotted with dozens and dozens of hot air balloons, by far the best way to experience this place. Want to take a ride?
Hot air balloons are the most popular way to enjoy the scenery in Cappadocia, which is famous for its caves and "fairy chimney" rocks that look as if they're from another planet. If you fancy a trip in one of these beauties, make your way to Goreme in the Nevsehir province after your flights to Istanbul.
While you're in the area, head to the Goreme Open-Air Museum to see the fresco-covered churches that have been cut out of the rocks and don't miss the underground refuges of Derinkuyu and Kaymalki. And if you're staying the night, you can't beat one of Cappadocia's cave hotels!
Take a ride across this incredible landscape through these photographs. Who wants to join us for a ride in one of these?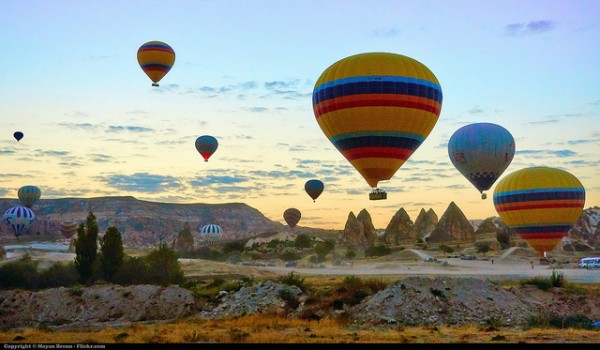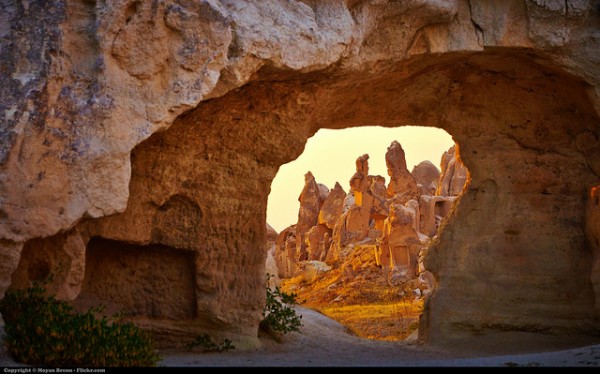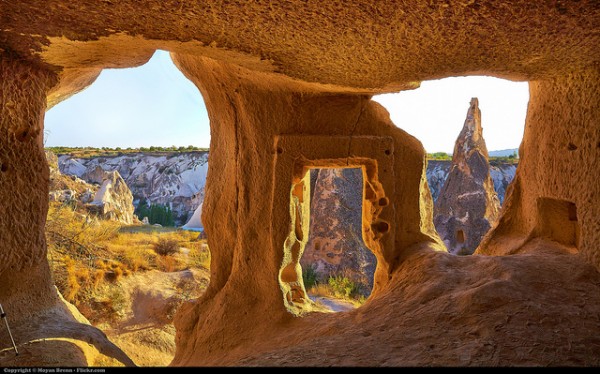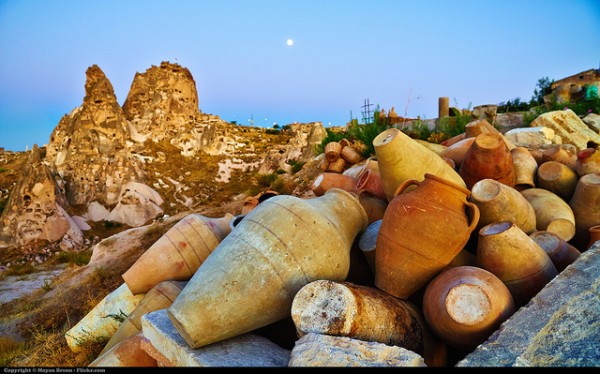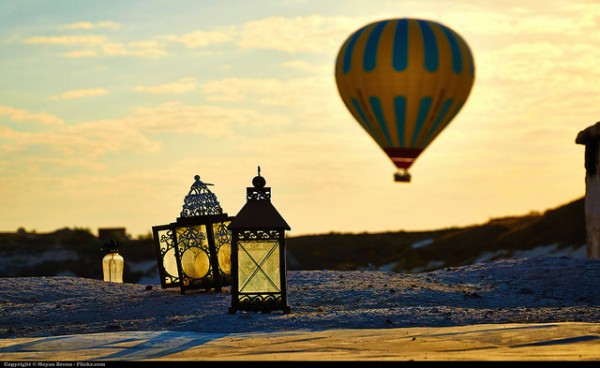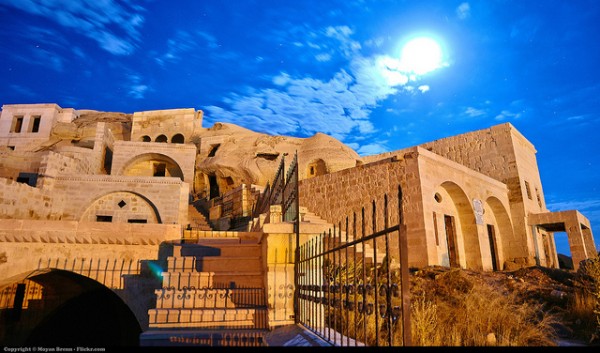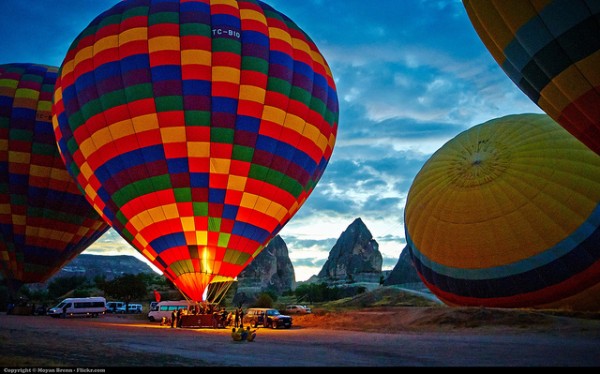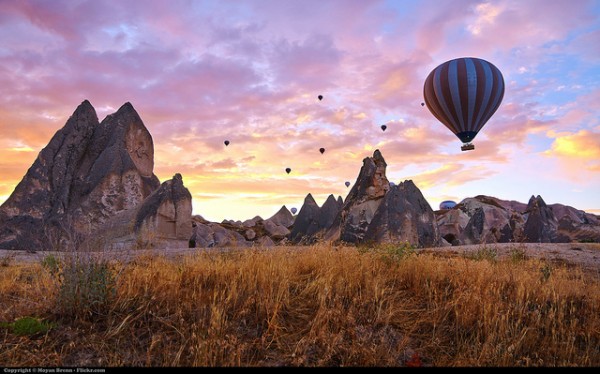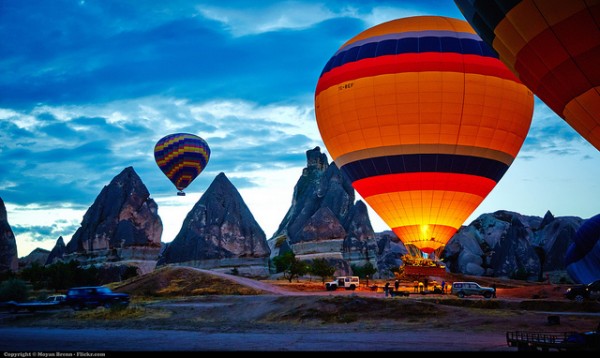 Imgs: aigle_dore / Flickr cc.