Looking for a little peace and quiet for your holiday? A new study says that the most peaceful country in the world is Iceland. All aboard to the land of Bjork, waterfalls and glaciers!
The nonprofit Institute for Economics and Peace says that the sparsely populated island in the North Atlantic is the most peaceful country in the world in its annual Global Peace Index for 2015. It ranks 162 nations around the world based on things like the level of violent crime, involvement in global conflicts and the degree of militarisation.
While Iceland took the top spot, six out of the top 10 most peaceful countries were in Europe and included Denmark and Austria at the top of the list right behind Iceland. If you're after a gloriously peaceful holiday destination, you'd better start searching for cheap flights to Reykjavik!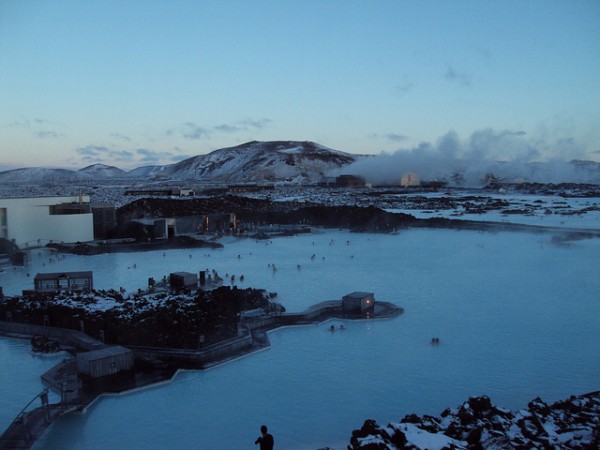 Top 10 most peaceful things to do in Iceland
Hunt for waterfalls.
Lounge in the Blue Lagoon all day long.
Ride an Icelandic horse along through a rugged landscape.
Listen to folk tales told around a campfire.
Experience the magic of the Northern Lights.
Have a picnic on top of a glacier.
Enjoy the midnight sun while driving along the Ring Road.
Get a taste of the capital's dining scene by ordering something local like puffin, reindeer, horse or shark.
Hike, hike, hike. Anywhere and everywhere.
Dip into the geothermal beach at Nautholsvik.
Imgs: aigle_dore, mel723 / Flickr cc.