It's true that Europe has some of the best surfing on the planet. While the sport has only been in the region for a couple hundred years (all thanks to Captain Cook after a trip to Hawaii in the 1700s), it quickly caught on in places like Cornwall and south-western France. Here's some of the best places to catch a break in Europe.
Bundoran Beach – Ireland
We're not going to lie, it's cold here. So pack a wet suit, even in summer. The cold water will only deter beginner surfers, seasoned ones know that it's just one of the prices to pay for great surfing in this part of the world. The rolling waves of the Atlantic make the ideal surf spot just a few hours drive away from Dublin with a rental car.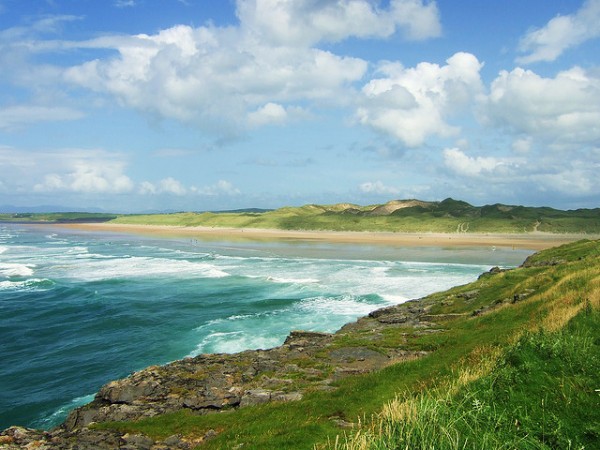 The Bubble – Canary Islands
If you've booked flights to Fuerteventura for a beach holiday, why not learn to surf at the same time? The Bubble is one of the most popular waves on the island but the locals are fiercely protective of it. Other popular waves include Rocky Point, Harbour Wall, Shooting Gallery and El Hierro between October and March.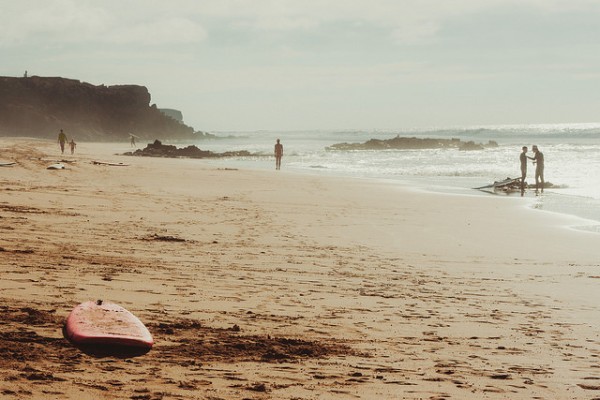 Hossegor – France
The so-called "Surfing Capital of Europe," Hossegor is right on the Atlantic and a favourite spot for beach-goers, not just surfers. Get a load of the mansions of the rich and famous nearby! Watch professionals surf the waves or get a taste of the action for yourself. Conditions here are similar to Hawaii, without the corals.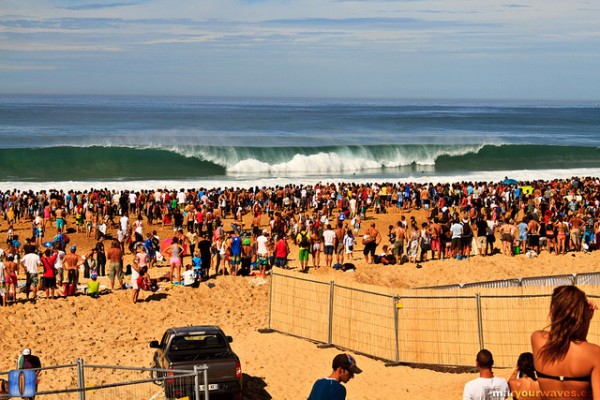 Watergate Bay – England
We've got some pretty good surfing here at home as well. Watergate Bay may be less popular than Fistral Bay, many surfers are drawn here because there are fewer crowds and the waves can range from 30cm to 3m. After you're done surfing, tuck in for something to eat at a nearby cafe.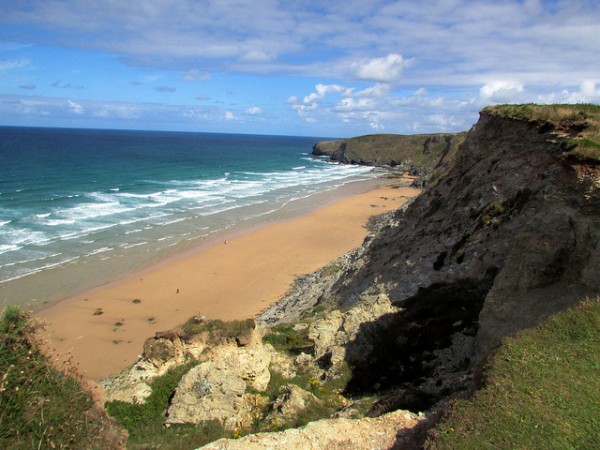 Faro – Portugal
Portugal has pretty great surfing all the way along its coastline, from the northern Cortegaca region to Faro down south in the Algarve. Thanks to its mild climate and solid surf, Faro is a mainstay on the surfing network in Europe. The best time to surf is from April to August for smaller waves and between November and February for some really tough ones.
Imgs: mossaiq, Reading Tom, MarkYourWaves Surf, mareike, pig_babe / Flickr cc.