There's no shortage of articles about the world's most beautiful islands in the travel press. But where to peninsulas fit into all this? They're almost islands after all, and just as beautiful. It's high time the pretty peninsulas of the world got a little recognition, don't you think? Here's our favourites.
Punta Allen – Yucatan, Mexico
Very few people know this place even exists and even fewer have had the chance to see this paradise at the end of the world with their own eyes. It's a paradise that deserves a little attention. At the end of the peninsula, you'll find a tiny fishing village. It's worth the 3-hour trek to get to this little corner of heaven. Expect white sandy beaches, coconuts and the most incredible blue sea.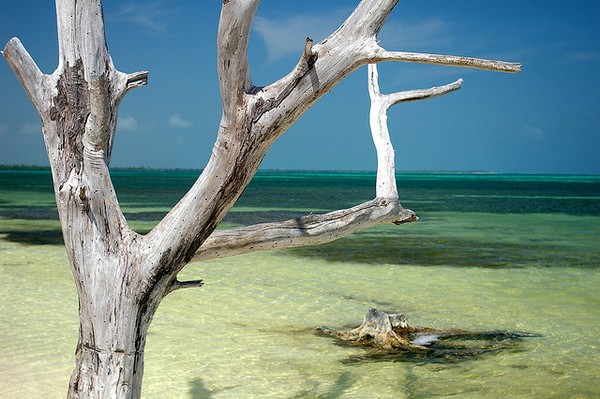 Samana – Dominican Republic
The Dominican Republic is a major tourist destination in the Caribbean. It comes without too many surprises: palm trees, sandy beaches, crystal clear waters… but if you're looking for something really spectacular, head to the Samana Peninsula. The best part about this place is, the beaches are practically deserted! Try Playa El Rincon, Playa Fronton and Playa El Valle.
Hon Gom – Vietnam
This video says it all for us about how beautiful and stunning the Hon Gom sandbar is in Vietnam. We don't really need to say much more, except that we won't blame you for putting flights to Hanoi on your wish list after watching this!
Tróia – Portugal
Think beaches, sand dunes, pine forests… this large peninsula is a tourist mecca in Portugal. You'll find this long strip of land just south of the Portuguese capital, making it easily to reach with flights to Lisbon. Catch a ferry across to Setubal.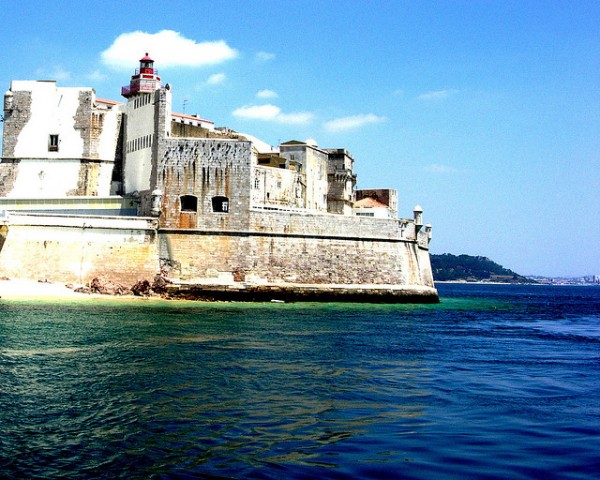 Kintyre – Scotland
If you're looking for a Scottish escape, but you've already been to Edinburgh and the Highlands, consider taking a trip to Kintyre to visit this part of Scotland's lush landscapes and picturesque villages. The towns here are known for their local products, like whisky and cheese. The Isle of Arran is just a stone's throw away.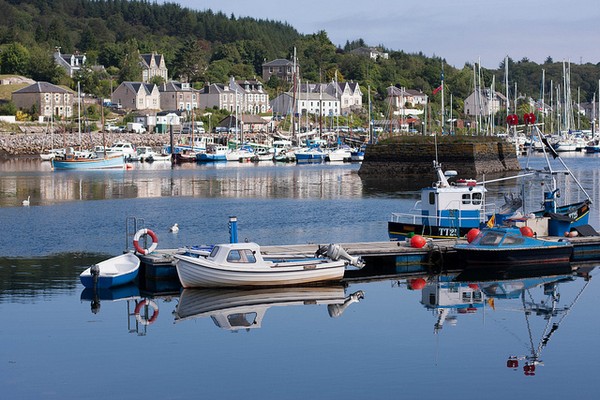 Renvyle – Ireland
You'll find Renvyle on the west coast of Ireland, in Connemara, where you can expect beaches, fishing villages and hills dotted with archaeological sites. The landscape is one of the most beautiful places in Ireland, and you can even still see the potato rows in the old fields from where they were harvested in the times of the Great Famine. This region is best discovered on bike, enjoy!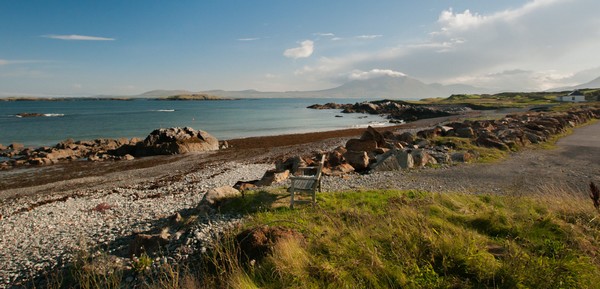 Monte Argentario – Tuscany, Italy
You'll find this peninsula in the south of Tuscany, about 100 miles from Florence. It's a rocky outlet, so don't expect sandy beaches here! But everything else is exactly as you might expect in this pretty part of Italy. It was the last place on earth that Michelangelo wanted to see before he died… enough said?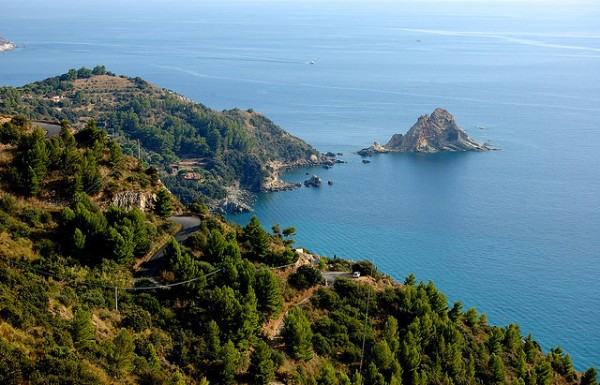 Which of these caught your eye? Any others we should add to our list?
Imgs: gustty, spigoo, Antonio Castagna, Mike Vondran, Steve Hodgson, Bobby McKay / Flickr cc.