With snow blanketing London today, it's no wonder everyone is already looking ahead to the summer holidays! Take off from Stansted Airport this summer onboard Ryanair to six new destinations across Europe, from Cologne to The Azores.
Clermont-Ferrand
A trip to France's Massif Central will bring you to the land of the volcanoes, don't worry, they're long extinct. Clermont-Ferrand is the capital of Auvergne and is famous for being the hometown of Michelin Man. While this city has its industrial side, its atmospheric old town will charm with its twin-spired cathedral.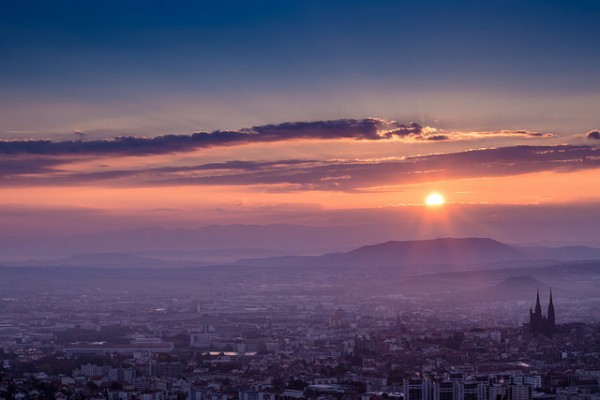 Cologne
Cologne, Germany's cathedral city, has endless attractions but the star of the show is definitely the twin spires that dominate the city's skyline. It's been voted the country's most popular attraction. Then it's off to the art galleries and museums, which are top-notch. Brush up on your Roman history and don't forget to taste the city's decadent chocolates. Flights to Cologne have never been so sweet!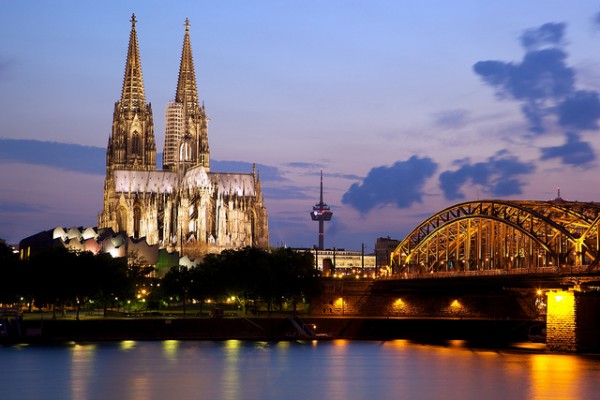 Deauville
For a French seaside escape, go where all the Parisians go: Deauville and Trouville-sur-Mer. Both small towns are hugely popular with Paris-folk who want to escape the city for the weekend, especially in summer. Deauville is unexpectedly chic and packed with designer boutiques, public gardens and exclusive hotels, oh my!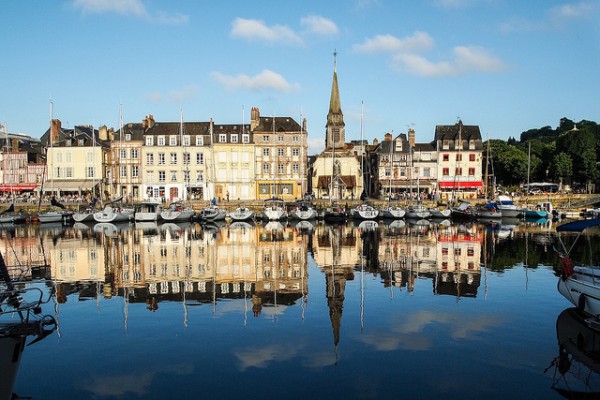 Edinburgh
Who could ever tire of the beauty of Edinburgh? This city is living history and doesn't seem to ever get "old." Start in the historic Old Town with a tour and then pull on your walking shoes for a hike up to Holyrood Park. If you're visiting in August, be prepared for all the festivities that come with the Fringe.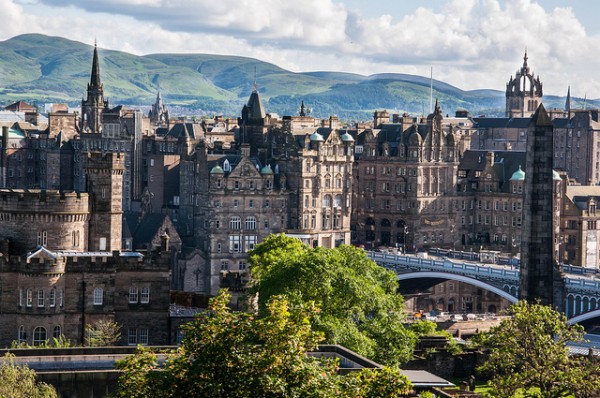 Glasgow
Glasgow is often called Scotland's Second City but these two cities couldn't be more different and they certainly should never be compared to each other. While Edinburgh may be a centre for old architecture, Glasgow makes up for it in culture, art and underground music. This city loves to party and culture is their top priority.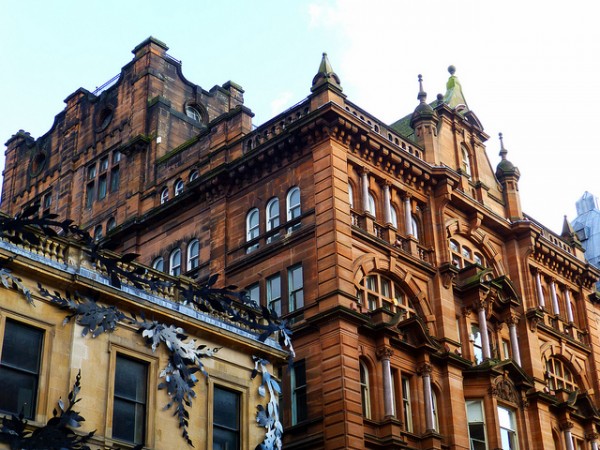 Ponta Delgada
This is by far the most exotic destination to be added to Ryanair's network this summer, and what a good one! Ponta Delgada is the main hub in The Azores, on the island of Sao Miguel. Think beautiful green volcanic landscapes, rocky cliffs, secluded beaches, delicious Portuguese seafood dishes… do we have to keep going?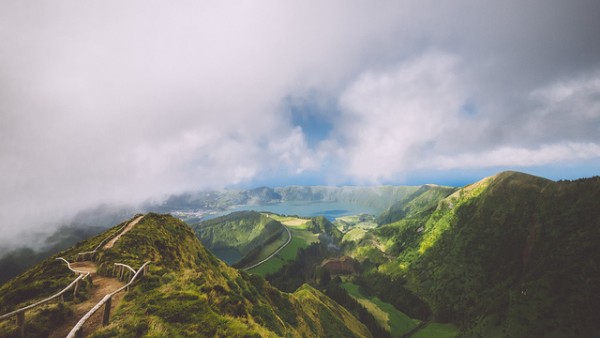 Where are you headed this summer? Europe or beyond?
Imgs: evilspoon63, jiuguangw, _fabrizio_, myworldthrualens, the-consortium, zanthia, silvaindemunck / Flickr cc.