On Tuesday, Pinterest released a list of the top 20 "most pinned" locations to promote a new feature – advancing the features of the current pin.
Pinterest is a visual discovery tool which many people use when looking for inspiration or working on a project. You simply search for your inspiration and then pin it to your virtual board in order to access it when needed.
Pinterest is huge for people planning weddings, decorating or for people who want to create a travel inspiration list.
Here are the top 20 destinations:
1. Positano, Campania, Italy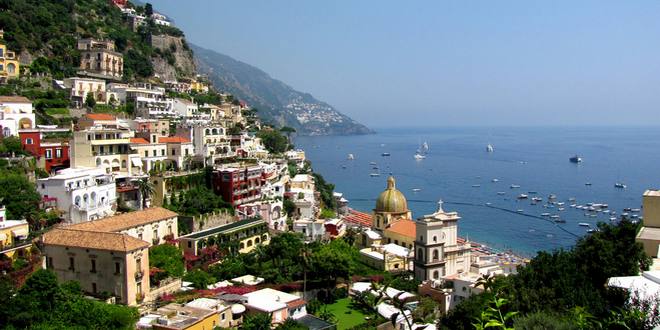 2. Musha Cay Island, Bahamas
3. Hanoi, Vietnam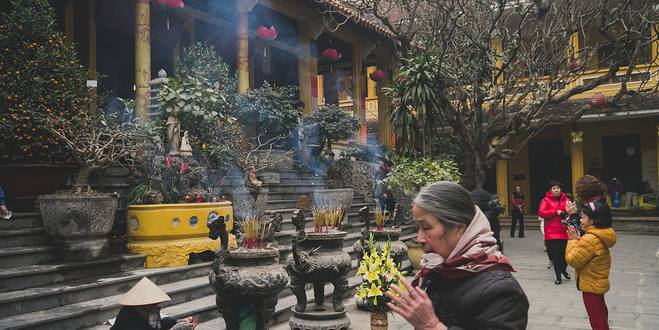 4. Havasu Falls, Grand Canyon, Arizona, U.S.A.
5. Petrohué Falls, Chile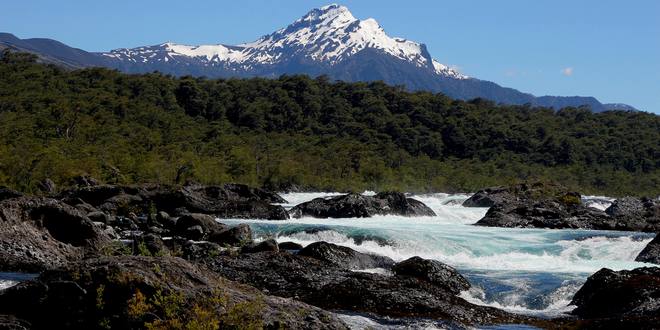 6. Jarlshof, Shetland, Scotland
7. Kyoto, Japan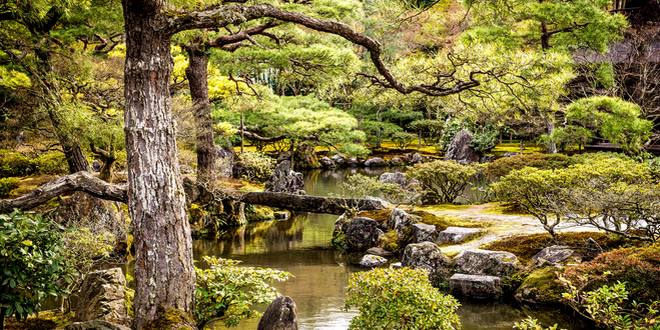 8. Port Fairy, Victoria, Australia
9. Glacier National Park, Montana, U.S.A.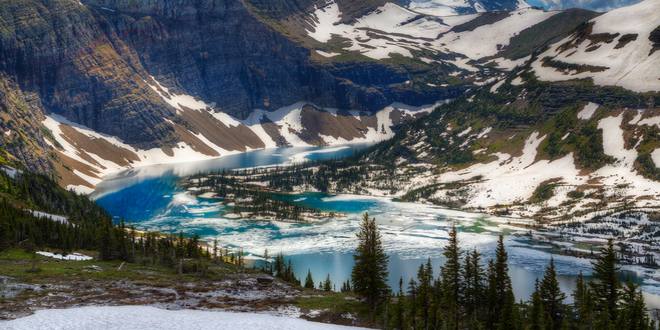 10. Tulum, Mexico
11. Lisbon, Portugal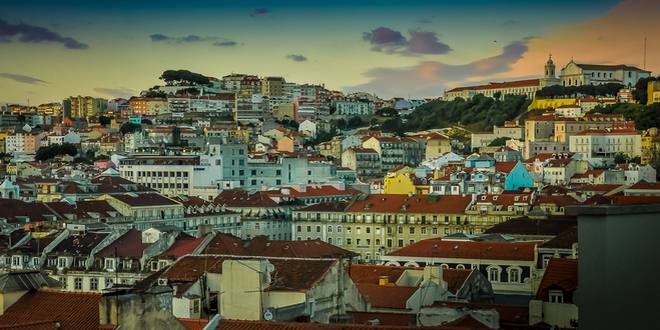 12. New Orleans, Louisiana, U.S.A.
13. Kjeragbolten, Norway
14. Marrakesh, Morocco
15. Cape Town, South Africa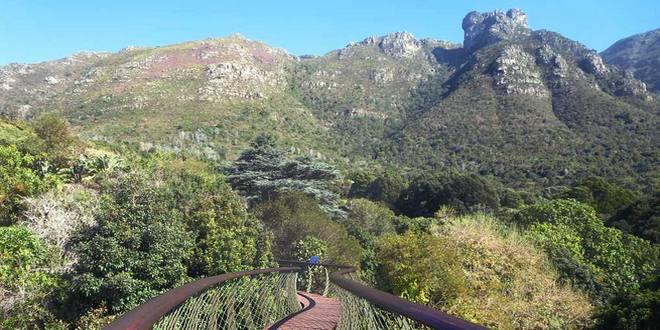 16. Somoto's Canyon, Nicaragua
17. Los Angeles, California, U.S.A.

18. Milford Sound, Fiordland National Park, New Zealand
19. Reykjavik, Iceland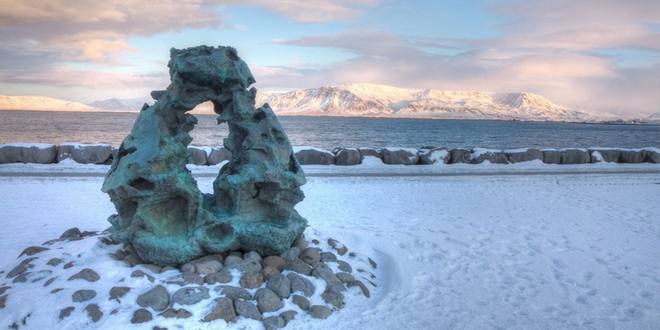 20. New York City, New York, U.S.A.
IMG: Thomas Hawk, toastbro81, floodkoff, Joel Mann, Meaden, hellomarksmith, Celine181, Takras, D-Stanley, Neil Kremer, Morka / Flickr cc.