When booking a holiday abroad, the thought of escaping our daily routine and exploring a new country are usually the first things on our minds. What to do if we get sick isn't something we want to consider – but it's always good to be prepared. To make things easier, we've run through the essential steps to take if you fall ill abroad.
Before You Leave
Get Travel Insurance
Getting travel insurance is one of the most important things to tick off your holiday checklist before you leave. Not only will it help if you lose your valuables, but it's also a great way to ensure getting ill on holiday doesn't end up costing the earth.
According to Gov.uk, the cost of treating a stomach bug in the US, along with return flights back home, could end up costing £100,000; treatment for a broken hip in Spain, plus return flights, comes at a cost of £15,000. With the right travel insurance, those costs could be significantly lower – so it pays to be prepared.
Good to know: Heading off on an adventure holiday? Check your policy to ensure outdoor activities and sports are covered; if you're going skiing, make sure winter sports are included.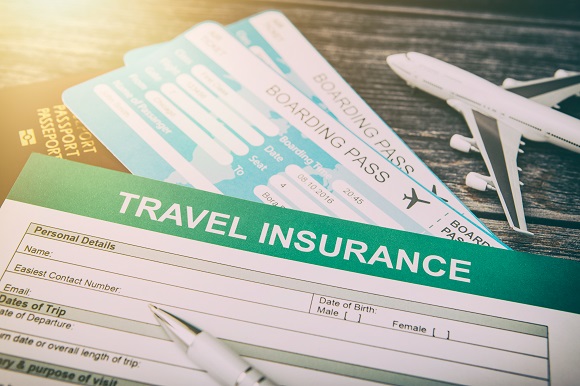 Sign Up For A European Health Insurance Card (EHIC)
While it's not a replacement for travel insurance, an EHIC does allow you to receive state-provided healthcare in Europe and Switzerland, as if you were a resident of that country. That means you'll usually receive free healthcare, or treatment at a reduced cost. The NHS website provides a full list of the countries covered, and what the card entitles you to. However, it's important to get travel insurance alongside the EHIC, to be sure you're covered for all eventualities!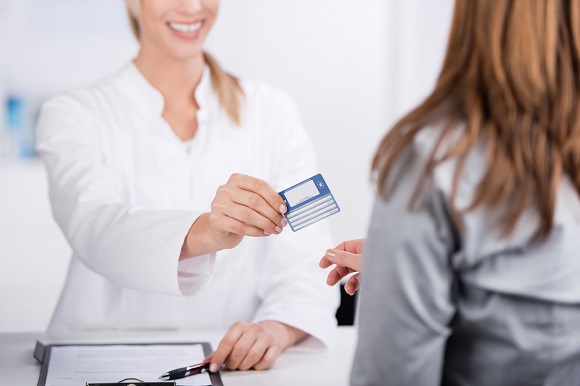 Take Any Essential Medication With You
If you're already taking medication, ensure you have enough to last you the duration of your holiday. If you need to stock up before you go, plan in advance to be sure your chemist will be able to get your prescription fulfilled in time.

While You're There
Carry Useful Documentation
Carrying a few useful pieces of information on you could really help if you end up needing to visit the hospital or doctor. Print out some essential medical info – such as your blood type, pre-existing conditions, and allergies – and keep it handy just in case. We'd also recommend printing out a copy of your travel insurance, especially as many hospitals will hesitate to treat you until you can prove you're insured.
Know Who To Call
Knowing in advance who to call in an emergency is a great step to take to ensure you're able to react quickly if one occurs. Save local emergency numbers in your phone, and check whether there's an English speaking line as well.
Useful Contacts
112 – European Emergency Service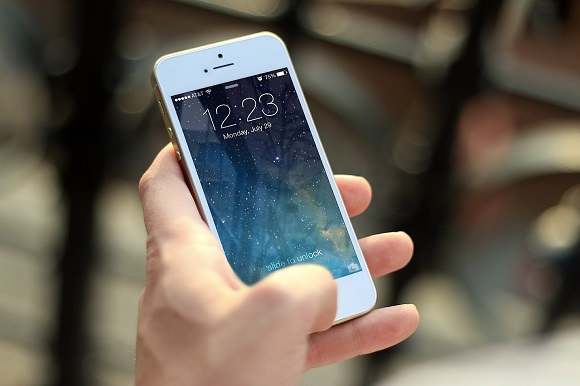 IMG: Phone / Pixabay; Shutterstock