Hawaii is certainly one special place, with an incredible history to discover. Even if you've seen Pearl Harbour, there's so much more about these islands in the Pacific to learn. Uncover the history, heritage and legends of Hawaii on your next trip.
Hawaii has a special story to tell. Centuries of history have taken place here, including the stories and legends that bring the island's indigenous cultures alive. Then there's Hawaii's role in US history, Pearl Harbour, being the most significant one. For a historic tour of Hawaii, these places should be at the top of your list when planning flights to Honolulu.
Kaua'i
Did you know that Hawaii was once home to a booming sugar production industry? Old Town Koloa was the centre of all the action and is home to the first sugar plantation on the islands. Take a tour of the restored plantation buildings, visit the remains of an old sugar mill and learn the stories of the plantation workers from China, Korea, Portugal, Japan and the Philippines.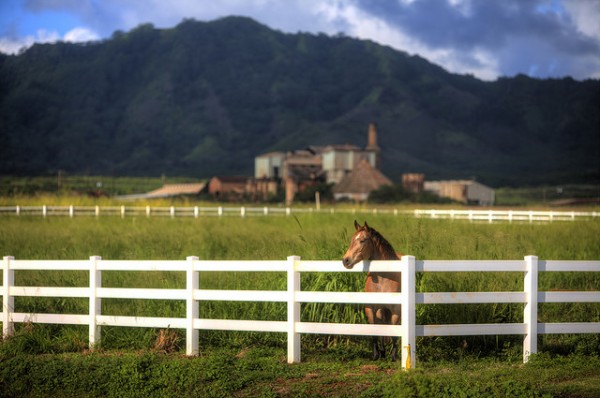 Oahu
There are a number of places around Hawaii where you can pay tribute to the attack of Pearl Harbour and its disastrous effects including the USS Arizona Memorial, the Battleship Missouri Memorial, the USS Bowfin Submarine Museum, the Pacific Aviation Museum and the USS Oklahoma Memorial.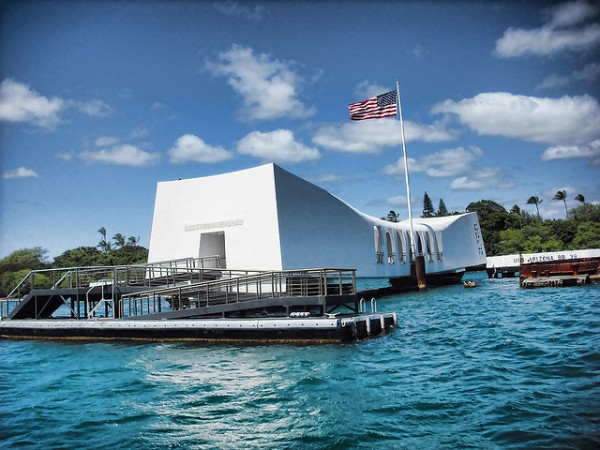 Maui
To discover the stories of ancient Hawaii all the way to modern day, catch the show 'Ulalena at the world-renowned Maui Theatre. The show includes authentic music, dance and instruments as the stories from Hawaii come alive across the stage. Then it's off to Lahaina, a small city which was once the royal capital of the Hawaiian Kingdom, until 1845. Follow the Lahaina Historic Trail, stopping at Wo Hing Temple and the Lahaina Jodo Mission along the way.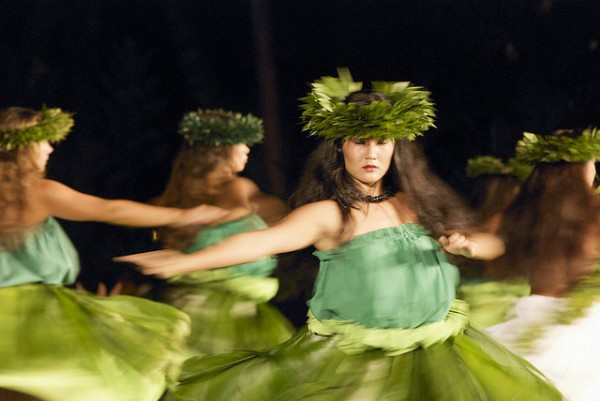 Hawaii Island
And now it's off to Hawaii Island to visit the first Christian church on the islands, Mokuaikaua Church. Hulihee Palace, the summer residence of Hawaiian royalty is also located here, as well as the temple built by King Kamehameha, called Ahuena Heiau.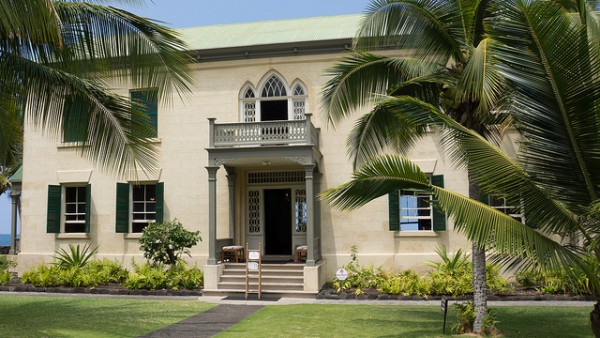 Imgs: Nicki Dugan Pogue, jebvision, montseprats, b-tal, arnielee / Flickr cc.