Here's a guide to visiting Vienna this winter, giving you the low-down on the best things to do in this pretty city. In the winter Vienna looks like a complete fairy tale, fresh snow fallen on the ground, crisp air and beautiful blue skies will showcase this charming city at its very best. Of course, it's bitterly cold outside but you almost forget about the temperature when you're gazing at the stunning State Opera House and if Jack Frost does become too bitter take refuge in one of the many cosy café where you'll find friends laughing and talking over mulled wine and coffee. Read our article to find out more about Vienna's world-famous State Opera House.
Coffeehouses
In the winter coffeehouses become a sanctuary for Viennese people, a safe refuge from the harsh weather outside and an ideal place to catch up with friends over a strong espresso. Viennese coffeehouses are unique and their purpose is to exude relaxation; people go there to read, write, contemplate life, watch life pass by them, dream and trade gossip. You can sit there happily all day, nursing one cup of coffee without the judgey eyes of the staff wishing you would move on. Coffeehouses are most definitely a culture in itself here, and an important part of daily life. Some great places to try: Alt Wien (for the students), Bräunerhof (for the writers), Café Central (for the tourists).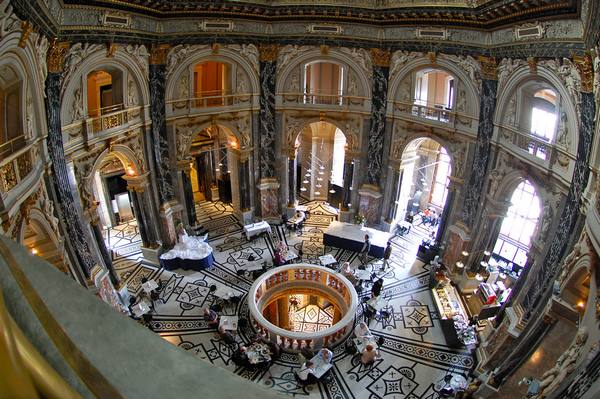 Romantic Vienna
If you've booked a cheap flight to Vienna for a romantic city break there's plenty of things to do that will inspire the romance for all lovers and honeymooners. The most romantic thing you can do in the city is walk; Vienna's surroundings provide all the romance that you need. Stroll around the oldest part of the city around St Stephen's Cathedral and look at the beautiful architecture and buildings on every corner. Walk around Spittelberg (7th district) and take in the beautifully preserved houses from the Biedermeier period.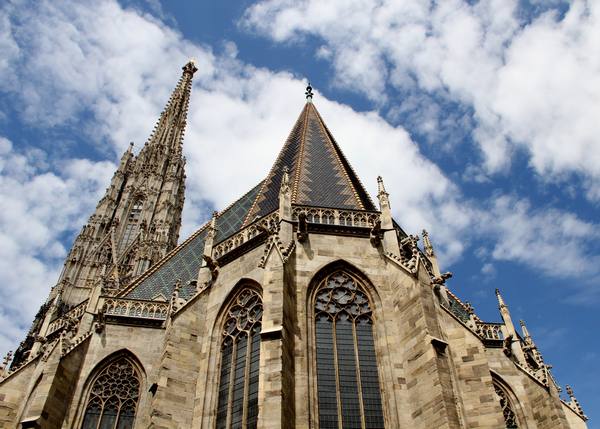 But if you want to turn up the romance to Casanova level try an atmospheric boat ride, with a glass of Prosecco in hand, on the Danube with the light reflection from the moon and stars leading the way. Or if you want to stay on dry land, take a horse-drawn carriage around the city to channel some old-fashioned romance. And if the old school kind of romance is up your street there are plenty of waltz balls to enjoy through the year, or romantic dance evenings where you learn to waltz with your significant other.