This month, hilarity, festivities and theatre take over the Scottish capital as the Edinburgh Festival Fringe comes to town! In between catching a show or two, read our guide to the city during one of its busiest months, before heading out and exploring all it has to offer. 
Booked your cheap flights to Edinburgh? Whether you're in town for the Fringe or simply happened to cross its path, there's plenty to discover in the city, with a wealth of culture, sightseeing and more on your doorstep.
Make the most of the Fringe 
The world's largest arts festival dominates the city between the 5th – 29th August, with a whole host of performers and spectators descending on the city. If you're in town to catch some comedy, theatre or to enjoy the vibrant atmosphere, there's plenty to do and see.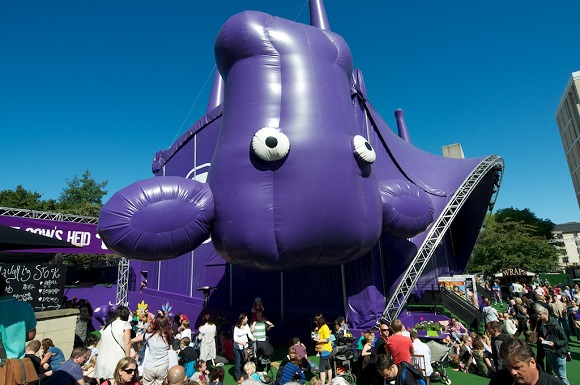 Catch a show
With over 300 venues hosting thousands of shows over the month, it can be a bit overwhelming. Check out the full schedule of shows for an overview of what's going on and get to know the different venues across Edinburgh. The general advice is it's best not to go with too much of a plan – keep an open mind and you never know what you could discover!
Take it easy
Wander along Edinburgh's Royal Mile to enjoy performances from street performers; grab a drink at one of the city's bustling bars or pubs to catch sight of one of the many famous faces in the city during the festival; or simply take a walk around the city to soak up the festival's infectious energy.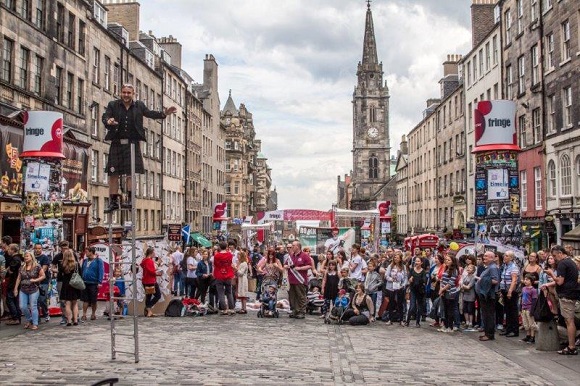 Head to one of Edinburgh's other festivals 
The Festival Fringe isn't the only festival going on in August. There's also the wildly popular Military Tattoo, with a host of local and international performers taking part in a series of military tattoos held at Edinburgh Castle. Book tickets early as these generally sell out in advance. Alternatively, check out the Edinburgh International Festival's varied programme featuring operatic, musical and dance based performances to name just a few.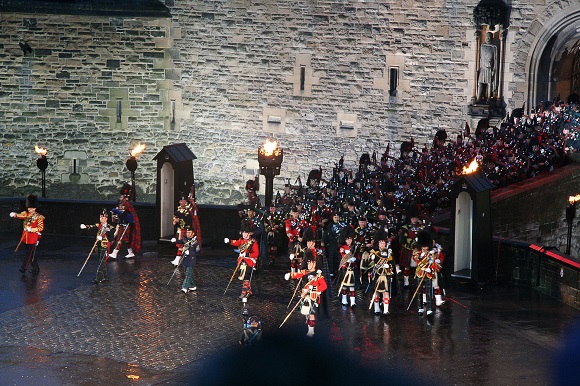 Escape the crowds 
Craving some peace and quiet? Escape the festival crowds at one of Edinburgh's many beautiful sites. Check out our guide to the secret and unusual side of Edinburgh to discover some of the city's hidden gems.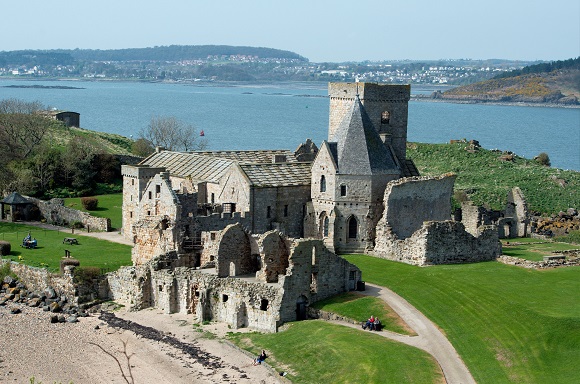 Are you headed to Edinburgh for the city's month of festivities? Share your tips with us on twitter @liligo_com