Love can strike anywhere in the world and while we've all had romances while on the road, these cities are without a doubt some of the best for dating. From Buenos Aires to Montreal, if you're single and looking for love, try dating in one of these places. The odds are in your favour!
Buenos Aires – Argentina
Buenos Aires is one of the most romantic cities in the world! It's home to one of the most sensual dances ever… the tango. If there's any way to find your soulmate, in this city, it's likely to be on the dance floor where you can enjoy the nightlife until well after the sun rises the next morning. During the day, spotting couples (young and old) on park benches, staring into each other's eyes is not an uncommon sight.
Mingle with the expats in Palermo, the city's largest neighbourhood, or San Telmo in the city's east.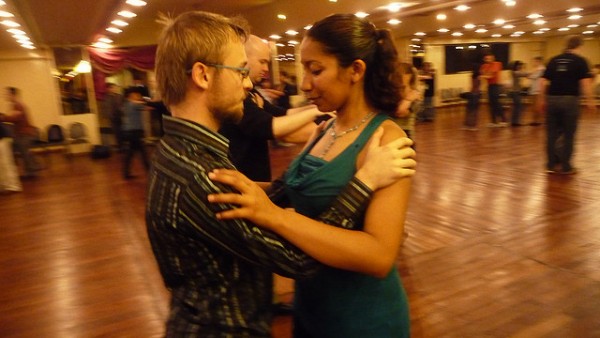 Montreal – Canada
Head up north to Montreal, and the dating scene is a bit more laid back. This is Canada's party city but no one seems to be in a rush to get anywhere. The city itself is a charmer, with quaint architecture and tons of little bistros to duck into when the weather turns cold.
Each neighbourhood has its perks: downtown is great for parties and nightlife, while Le Plateau Mont-Royal is more for artsy types, the Village is ideal for LGBT dating and the Old Town, while touristy, has some fabulous restaurants if you aim to impress.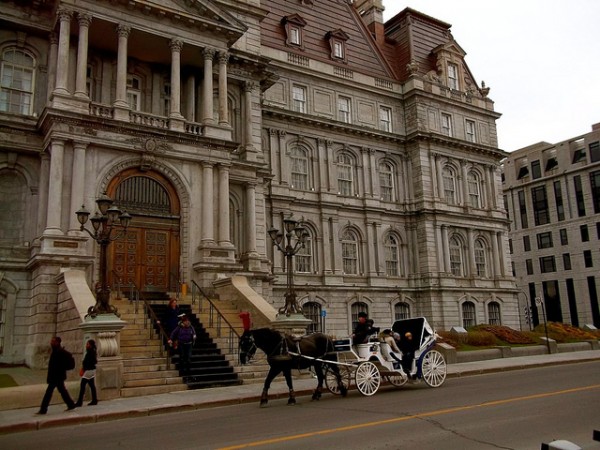 Copenhagen – Denmark
Copenhagen in the summer is idea for long date nights when the city enjoys 17 hours of daylight in June around the summer solstice. Love can spark anywhere from the city's cobblestoned streets to its wild beaches and green parks. But the parties don't stop when winter arrives. The locals are known across Scandinavia for being laid back parties, especially in the Vesterbro neighbourhood, a vibrant, young area.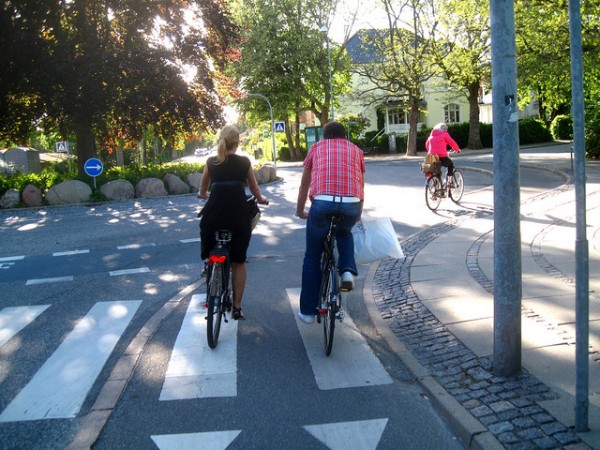 Cape Town – South Africa
Cape Town is a city designed for dating because it suits so many different types of people. You've got rolling vineyards just outside of town for foodies and wine lovers, sandstone mountains for active couples who love the outdoors and loads of beaches for the surfers and beach babes.
Plus, the locals are super relaxes and outgoing. Camps Bay has some spectacular beaches and a very cool nightlife scene, the perfect spot to meet someone new when you book flights to Cape Town!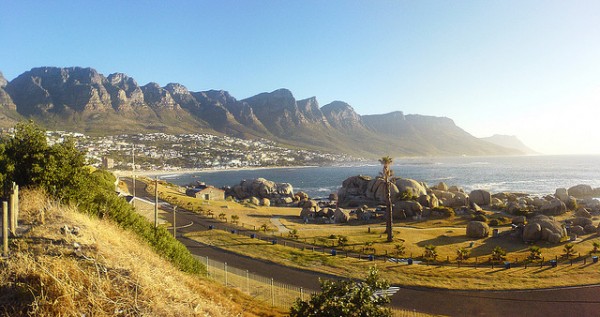 Austin, TX – USA
Could you find love in Texas? Well Austin is certainly a good place to start! The city's nightlife is as varied as they come. If you don't like the scene at one bar, just keep moving until you find the one that best suits your style. Many places have outdoor patios and long communal tables, so meeting someone new is a lot easier than you think.
Downtown, South Congress and Clarksville are great spots to live for dating, with bars and live music venues just a stone's throw away.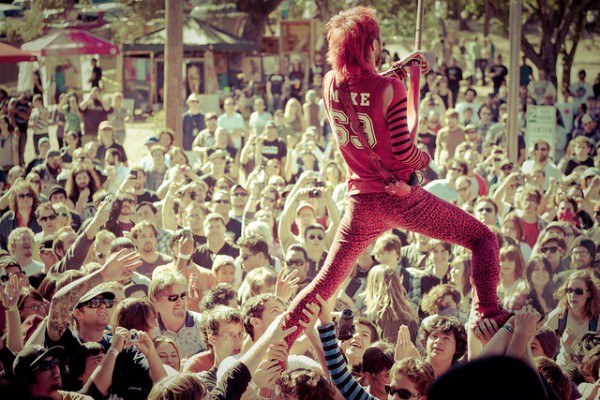 Where did you find love abroad? Which cities do you think are the best for meeting new people?
Imgs: basique, markwatmough, eucyclistsfed, coda, goincase / Flickr cc.