For the love of books! Literature holds a special place in Britain's cultural landscape and if you love literature and reading, these are some essential stops around Britain for any book-lover.
British Library
Making a list of literary places around Britain couldn't be complete without mentioning London. While you could publish an entire collection of literary-inspired places around the capital, we thought the British Library, with its 14 million books, would be a good general inclusion for our list. This is the world's largest library, with its collection of books, journals, manuscripts and magazines growing at a rate of 3 million items a year. Pick up a reading pass to access the collection, or just enjoy the atmosphere at the cafe and exhibition rooms.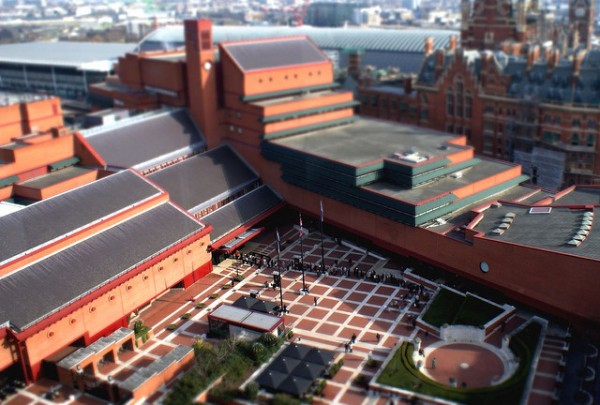 Stratford-upon-Avon
England has produced some formidable writers over time, Shakespeare being one of the most famous worldwide. As the birthplace of The Bard, Stratford has become a mainstay on Britain's literary trail. In the summertime, this place is swarming with Shakespeare-loving tourists visiting Shakespeare's Birthplace Trust on Henley Street and Anne Hathaway's Cottage on Cottage Lane (Shakespeare's wife, not the famous actress). For more Stratford inspiration, check out Heritage Britain: Stratford-upon-Avon.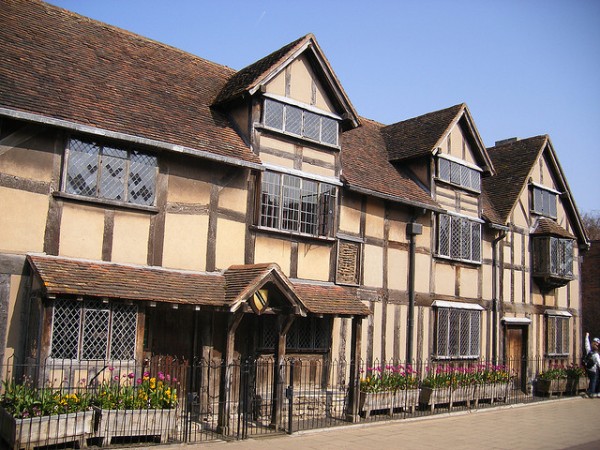 Oxford
For a real taste of literary greats, look no further than Oxford. With past residents like C.S. Lewis, Oscar Wilde, Lewis Carroll and W.H. Auden, you can hardly throw a stone without under hitting some library, college or pub that doesn't have connections with someone from Britain's rich literary history. Take a tour of the college, starting in Radcliffe Square and see who's ghost you run into first!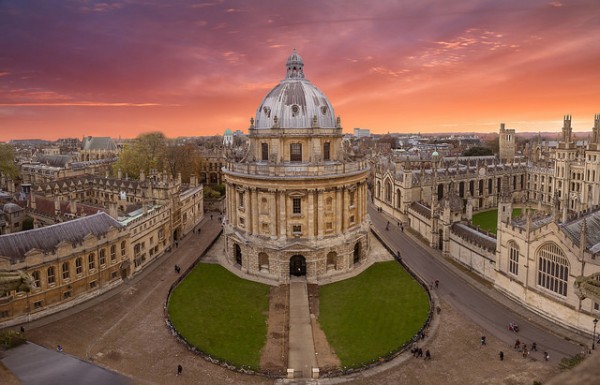 Broadstairs, Kent
Charles Dickens wouldn't be forgotten on a list like this, and Kent is his domain. Broadstairs is tucked away in the southeast of England and was a favourite spot for the writer during the summer months. This is where he wrote Bleak House and David Copperfield. The guest house where Dickens used to stay has now been transformed into a museum, called Dickens House.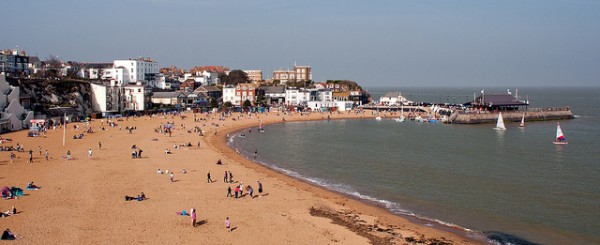 Haworth, West Yorkshire
If its Britain's leading literary ladies that caught your attention, a trip to Haworth is a must. The Brontë sisters called Haworth home during the 19th century, with the West Yorkshire landscape playing heavily on both of the girl's work. Their most famous novels being Charlotte's Jane Eyre and Emily's Wuthering Heights. Take the 44-mile Bronte Way, which is a pleasant walking trail that joins up many of the region's key landmarks.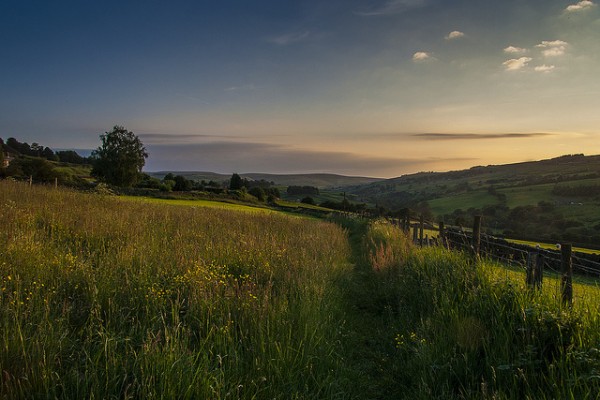 Whitby, Yorkshire
Transylvania may lay claim to Dracula's castle, but it was this North Yorkshire seaside town that was the real inspiration for Bram Stoker's novel Dracula. The town can't shake its gothic associations ever since. For a real taste of the town, visit during Whitby Goth Weekend, when hundreds of darkly dressed visitors tour the town. October is also the Bram Stoker Film Festival.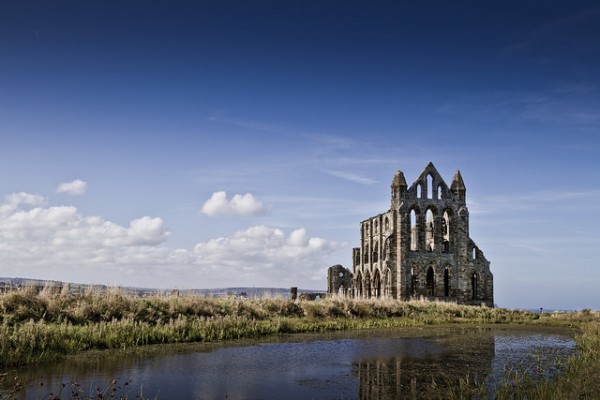 Imgs: andypowe11, ell-r-brown, gerry balding, jack-harry-bill, beckwith / Flickr cc.