Despite warnings from the Foreign and Commonwealth Office urging travellers not to visit Afghanistan, tour operators like Hinterland Travel are reporting that 2014 was the busiest year ever for trips to Afghanistan and the surrounding region.
Hinterland Travel isn't the only one noticing a rise in booking for trips to the Middle East. Wild Frontiers also revealed that bookings doubled last year for trips to Afghanistan, Pakistan and Iraqi Kurdistan. So what's the draw for tourists to this region? Plenty!
While the country is still recovering from almost thirty years of war, this country has some real treasures. Kabul's buzzing marketplaces will send your head in a tizzy while Mazar-e Sharif in the northeast is home to the country's oldest city: Balkh, reportedly founded by Noah after the great flood.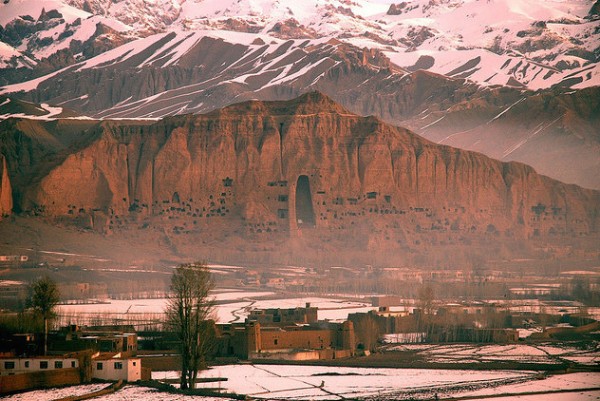 Samangan is full of caves and shrines, a treat for those interested in Buddhism. Many will also want to visit Bamiyan where the ruins of hundreds of Buddha statues can still be visited.
Current travel advice
The FCO still advises against all or all but essential travel to many different parts of the country, with an increase in attacks in and around Kabul against foreigners and civilians. For a complete list of red-zone areas to avoid, check out gov.uk.
Img: usace-tas, jonathanpatrick / Flickr cc.