Taking a road trip is the perfect way to celebrate summer and travel with friends, even family. Luckily, taking a road trip doesn't have to cost an arm and a leg with so many cheap car hire deals out there! Deciding where to go will be the hardest part!
USA: Route 66
Let's start with the most obvious choice for your road trip… Route 66. It's iconic but super interesting if you haven't had much of a chance to explore the USA and its music country. Stop at a classic diner, follow the double yellow lines on the road, say "Yee-haw!" to a cowboy and see if you can make it the entire 2,500 miles between Chicago and California.
Our best advice for this trip is to rent your car in Chicago and arrange to drop it off again in Los Angeles. If you want the full experience, pick a Chevrolet, Cadillac or a Mustang!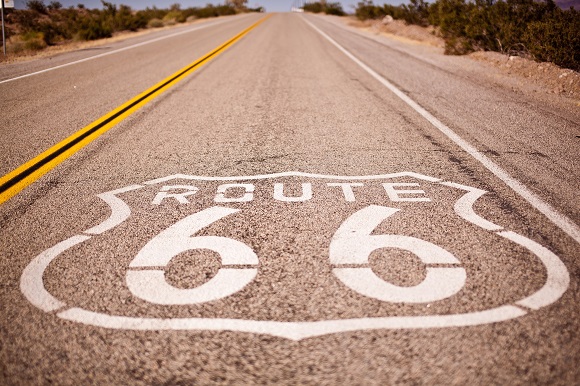 Chile: Carretera Austral
If you love adventure and incredible landscapes, then Chile's Carretera Austral, or Southern Highway, is one of the best choices. It's one of the most extreme road trips in the world, taking you all the way along the country to Patagonia from Puerto Montt to Villa O'Higgins. It's a 750 mile journey that's best taken in a 4×4 vehicle.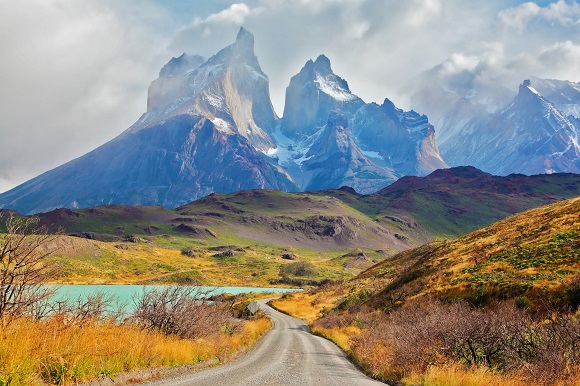 Australia: the East Coast
It would be hard to write a post about road trips and not include at least one in Australia. The best itinerary for exploring Australia's popular east coast is from Melbourne to Sydney, passing by some of the country's most beautiful national parks and beaches along the way. Start your trip off in the lively cosmopolitan city of Melbourne and head along the coastline of Victoria towards hippy communities, desert zones and exotic landscapes.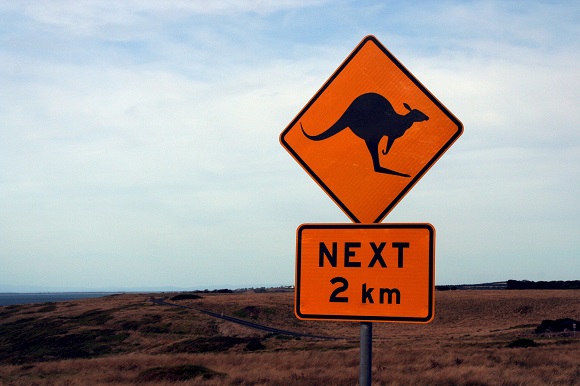 Ireland: Causeway Coastal Route
Pick up your car hire in Belfast for this one – it's the best departure point for a trip around Northern Ireland's coast from Belfast to Derry. The trip only takes a day or two, depending on how many times you stop, but it's the best way to explore the lush, green landscapes of these parts. Admire the ruined castles, the rugged cliffs and the beautiful deserted beaches… not forgetting the highlight of the journey: Giant's Causeway!


Canada: Icefields Parkway
In the heart of the Rocky Mountains, Icefields Parkway connects Banff to Jasper on a 155 mile stretch of road that is nothing short of brilliant. The mountain landscape, forests, glaciers, crystal-clear lakes, caribou and mountain goats are just a few of the things you'll see while travelling along this iconic Canadian route. The best time to go is between May and October, when a standard car hire will do. If you're travelling in winter through these parts, winter snow tires are essential.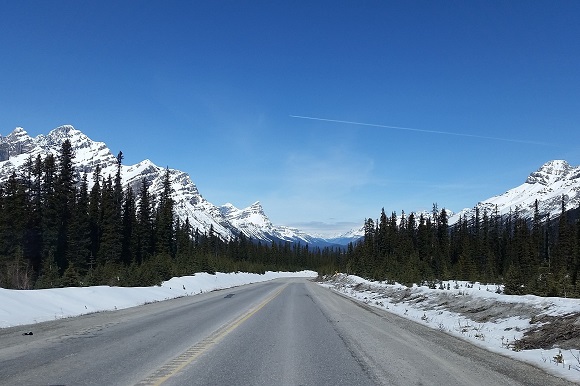 Looking for more inspiration for a road trip? Ruta 40 through the national parks of Argentina is stunning, as is the Pacific Coast Highway in California. Scotland's Highland Highways are superb, while travelling along Italy's Amalfi Coastline with the top down on a rental convertible is a bucket list experience!
Where are you headed on your summer road trip this year? 
IMG: Shutterstock & Pixabay