Flat rental website Nestpick has revaled the top cities to live in as a Millennial, with features such as a city's openness and tolerance, internet speed, transport and more taken into consideration. Want to know more? These are the ten best cities for Millennials, according to the study!
1. Amsterdam
In first place is the Dutch capital, which ranked highly in almost every area. According to the Nestpick study, there are plenty of startups in the city while great internet, a lively nightlife and good healthcare no doubt make it an attractive destination for remote workers and anyone looking to settle in the area. 
2. Berlin
Known for its artistic culture and edgy nightlife, Berlin came in second on the list thanks to its high scores across the board, particularly in areas such as gender equality, nightlife (in which it scored a perfect 10!) and its great public transport. It also earned a strong tourism score – and with sights such as the Brandenburg Gate and the Berlin Wall, as well as hidden gems off the beaten path, it's not hard to see why.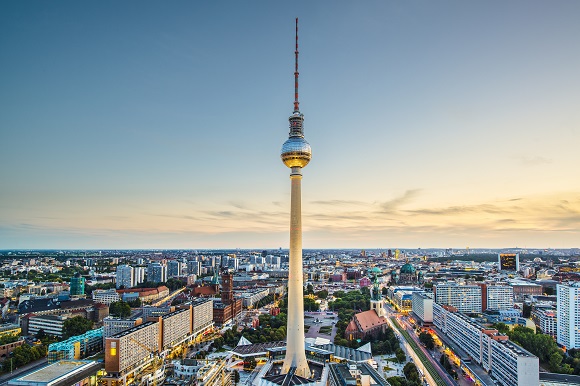 3. Munich
With high scores for startups, transport and gender equality, Bavaria's largest city claimed third place. A metropolis in which old and new live side by side, Munich is known for its high employment rate and strong economy, making it a great place to look for a job. It's also home to beautiful sights such as the Marienplatz, the city's main square overlooked by the architecturally stunning Neues Rathaus, as well as the world famous Oktoberfest.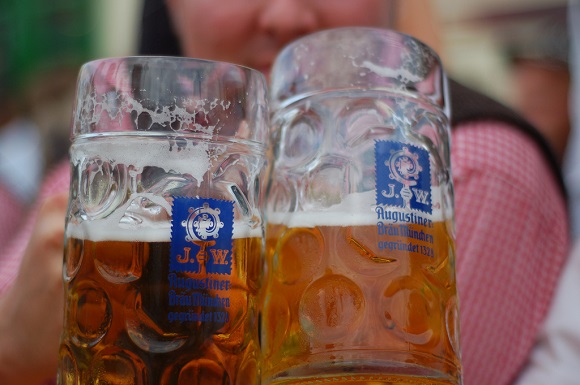 4. Lisbon
The Portuguese capital benefits from a coastal location which affords proximity to plenty of beautiful beaches, as well as charming cafés and picturesque views. But that's not all the city has going for it! Nestpick ranked it highly in areas such as food, beer and festivals – sounds pretty great to us!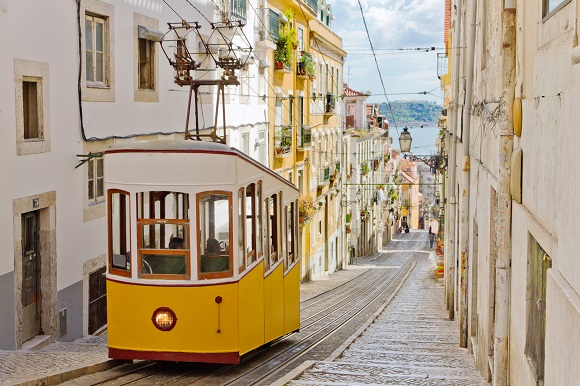 5. Antwerp
Located in northern Belgium, Antwerp is the country's second biggest city and gained strong scores for internet speed, transport and nightlife. Known for its cool vibe and cobblestone streets, it's a great destination both for millennials looking for somewhere to plant their feet, and anyone wanting to explore the best of Belgium.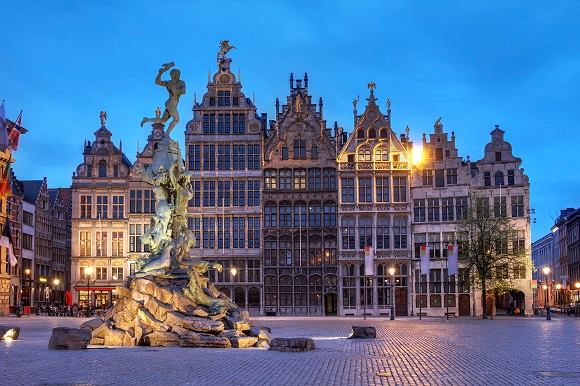 6. Barcelona
No doubt the Spanish city's delicious food (tapas, anyone?), multiple beaches and relaxed lifestyle are some of its biggest draws. According to the study, it's also a pretty great place for healthcare, gender equality and great beer. Time to book those flights to Barcelona!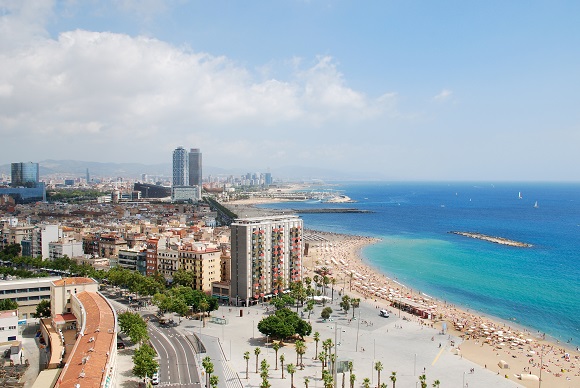 7. Lyon
Close to the Alps and packed to the brim with cafés, restaurants and culture, Lyon also boasts a great health care system, fast internet and efficient public transport according to Nestpick. Planning a trip to Lyon? Head there in winter to enjoy one of the world's largest festivals, the Fête Des Lumières, which sees the city come alive with light shows across an entire weekend.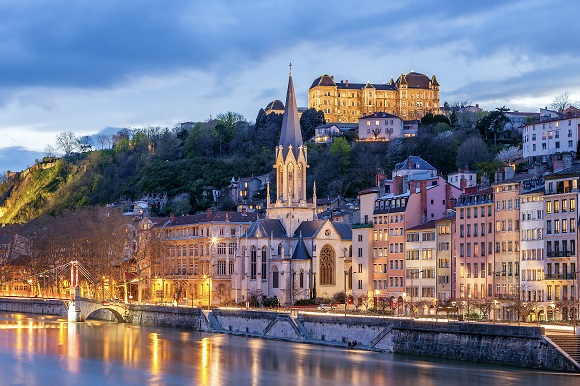 8. Cologne
The third German city to make it into the top 10, Cologne takes 8th place thanks to its high gender equality, great transport and vibrant nightlife. Found in western Germany, it's also known for its Gothic architecture and stunning riverside location.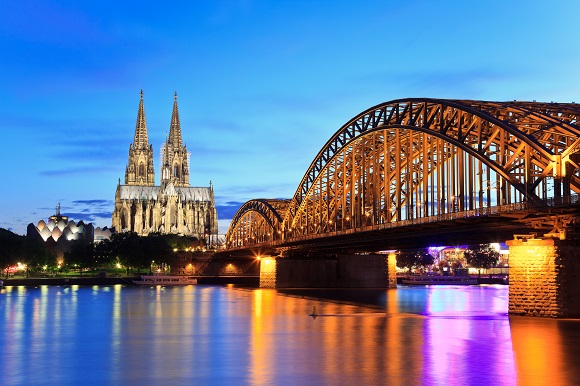 9. Paris
The French capital is a top choice for many hoping to get a taste of the Parisian lifestyle. With an abundance of world famous attractions such as the Eiffel Tower and Notre Dame, it's popular with visitors. Thanks to generally high scores across the board – including a perfect 10 for health care and nightlife, as well as strong marks in startups and tourism – it's also a great option for a more long term stay.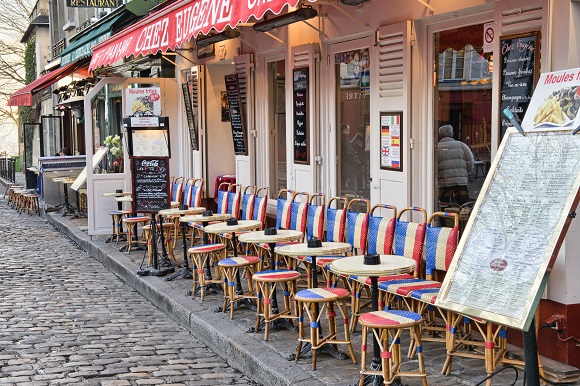 10. Vancouver
Canada's west coast is home to this cosmopolitan, bustling metropolis which gained great scores in areas from startups and gender equality, to festivals and transport. It's also set against a backdrop of stunning mountains and natural surroundings, meaning its a great choice for anyone hoping to combine city living with outdoor activities.

IMG: Shutterstock