Film locations are becoming just as popular as museums and monuments as tourist attractions. Just think of the queues at King's Cross to get your photo taken at Platform 9 3/4! From London to Rome, here are the most popular film locations in Europe, to inspire your next cinematic adventure.
London
It's easy to rack up a list of 100 film locations in and around London. This city has seen just as many film stars as Hollywood. We've already mentioned one of the most popular ones, Platform 9 3/4 (which is actually Platform 4) at King's Cross Station. The Zoo Reptile House is also a popular stop for Harry Potter fans. Notting Hill will always attract its share of visitors, thanks to the touching on-film romance between Julia Roberts and Hugh Grant. On the south bank of the Thames, Bridget Jones's Diary fans flock to the Tate Modern, while Shakespeare in Love fans will head to the nearby Globe Theatre for a tour.
Prague
The Czech capital has been getting its time in the lime light lately, with film like Casino Royale and Yentl being filmed there. How about that epic explosion on Charles Bridge in Mission Impossible? The city's Old Town was where vampires were chased by Wesley Snipes in Blade II. Fans of Mozart and the film Amadeus head straight for the beautiful Church of Saint Giles, where Mozart was wed and buried in the film. Fans of Vin Diesel's XXX won't be disappointed with flights to Prague.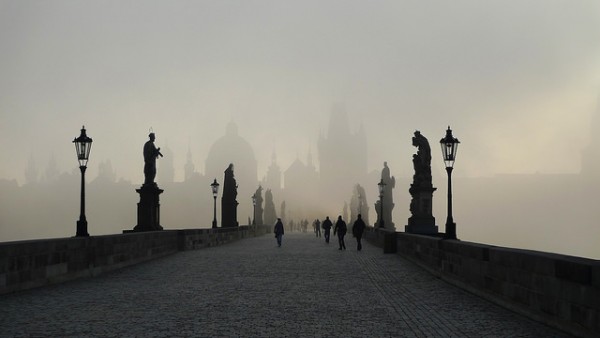 Paris
Paris, like London, has been in the film industry for as long as film has existed. Recent films though, have inspired countless travellers to head to the French capital to see these film locales in person. Moulin Rouge's success in the box office has also been a success for Paris' tourism industry. The iconic film Amelie has seen thousands of Audrey Tautou fans flock to the church in Montmartre and Breathless fans cannot get enough of the Champs Elysees and St. Germain.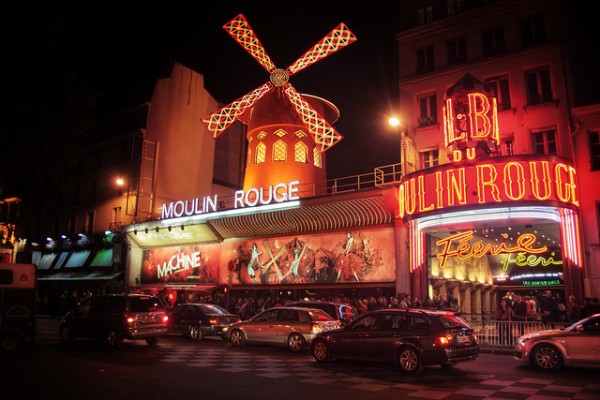 Rome
Is it possible to even name the number of movies that have features Rome's Trevi Fountain? There's La Dolce Vita for one, Roman Holiday  with Audrey Hepburn for two… not to mention Disney's popular The Lizzie McGuire Movie. The Spanish Steps and the Pantheon have also had their time on the silver screen. Take a tour of Rome, inspired by the mysteries in The Da Vinci Code and you'll never see Rome in the same way again!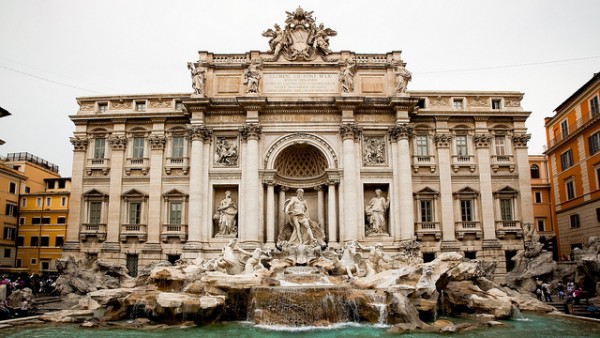 Budapest
With films like Munich and An American Rhapsody under its belt, Budapest is quickly becoming THE place to make movies in Europe. Even Angelina Jolie took up residence here while she worked on In the Land of Blood and Honey. This city is easily transformed into other iconic places, such as Moscow, London, Paris and even Buenos Aires in Evita. Wander the streets of the Jewish District, wander across Chain Bridge and admire the view of the Hungarian Parliament from the top of the hill in Buda.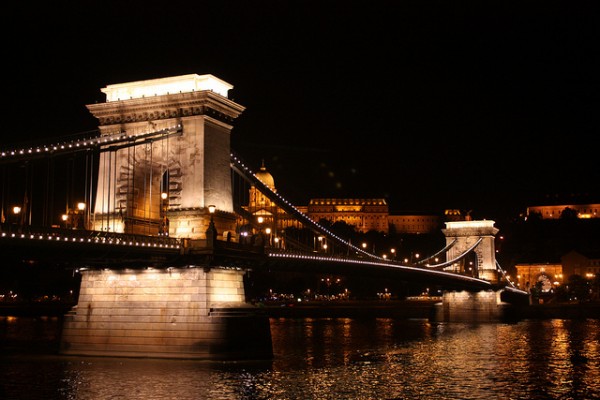 Imgs: johanl, romanboed, juanedc, garyong, azwegers, lorenzoclick / Flickr cc.