Tourism Ireland has launched an online campaign in India to promote the Irish filming locations that were used for the award-winning TV series Game of Thrones.
The prize up for grabs is a four-day Game of Thrones getaway in Northern Island as well as some exclusive GoT merch.
The purpose of the campaign is to familiarise fans of the show in India with Northern Island's strong connection with the show and the famous filming locations such as Dark Hedges and Castle Ward: encouraging them to visit Ireland's landscape and locations.
The social media campaign will be targeting Indian fans of GoT and asking them to share images via Facebook and Twitter which will celebrate the shows connection with Ireland.
There will also be a competition asking the fans to answer three questions about the show, but more specifically, the filming location in Ireland.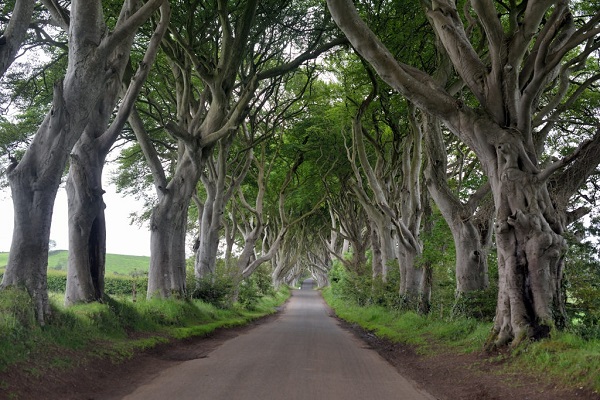 IMG: shwethashankar, jaroslavd / Flickr cc.