Kiribati is a lonely island in the middle of the Pacific Ocean. It's closest neighbours are Hawaii, French Polynesia and Fiji. For being the world's least visited country in the world, this little place sure is an island paradise!
Crystal-clear blue waters, sugary white sand beaches, palm trees, tanned locals that are warm and welcoming… Kiribati welcomes only 6,000 visitors a year to its precious shores, making it the least visited country on Earth. But when you've got a place like this waiting for you at the end of a very long flight, we can't fathom why more people aren't taking Kiribati up on its offer as the ultimate island escape!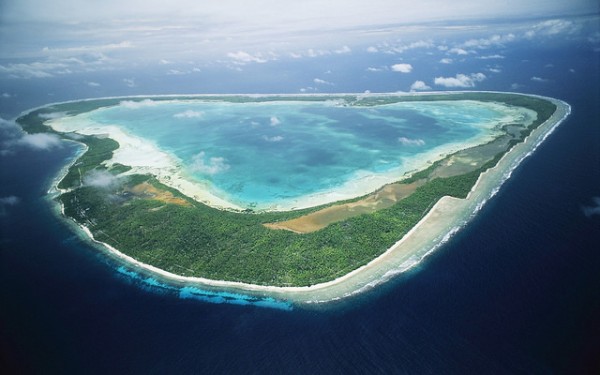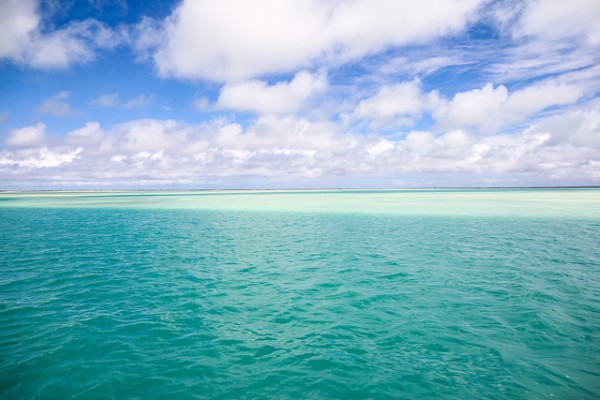 Kiribati is a string of 33 islands in the Pacific Ocean, only a few metres above sea level. For accommodation, visitors stay in quaint, tropical lodges and as for daytime activities, you can't find a better place to go diving, swimming, surfing or go game fishing. During low tide, you can go out and explore shipwrecks left over from WWII when America battled the Japanese off this island's shores.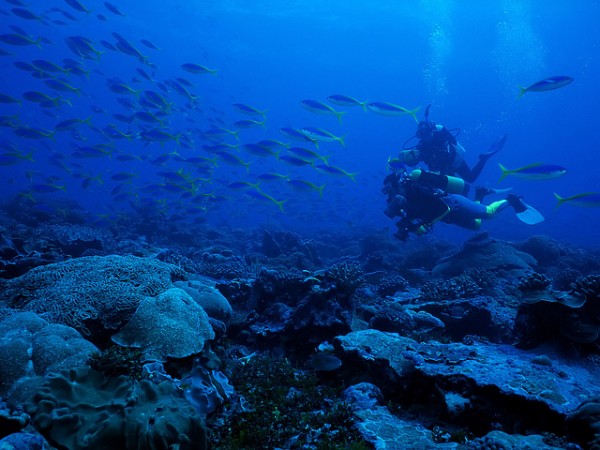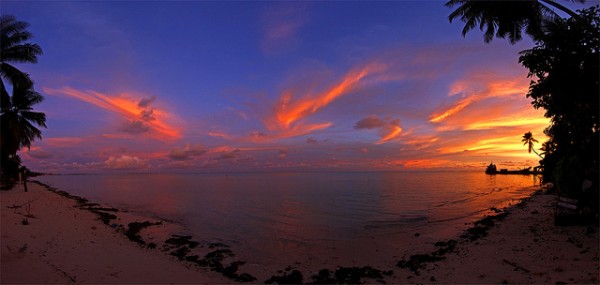 How do you even get there?
The lack of tourism can definitely be blamed on the fact that this is one hard island to reach. There are weekly flights onboard Fiji Airways between Kiribati and Nadi in Fiji, and Honolulu in Hawaii.
Any else fancy a trip to this secluded tropical island for a week of swimming, char-grilled fish and an endless supply of coconut water?

Img: kevguy4101, cwkarl, warrenjackson, andersonsmith2010, globalvoyager / Flickr cc.