Google Maps has taken a Danube river cruise in order to capture this mighty European river and offer Google Map users panoramic Street View images of it. Just incredible!
There are few places the Google Street View team has not ventured. In 2007, they launched a project to catalogue and document 360-degree images of locations all over the world. To do that, Google has driven more than seven million miles and visited 66 countries between the Arctic and Antarctica.
Google outfitted a river cruise boat with its Trekker camera and took a trip down one of the most popular rivers for cruises in Europe. The images capture the Danube as the river boat travels through Slovakia, Croatia, Serbia, Hungary, Romania and Bulgaria. Who knows, maybe these images will inspire your own Danube river cruise?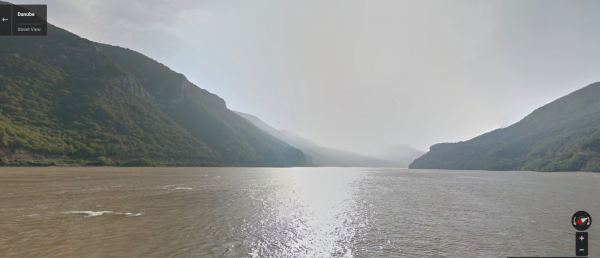 Highlights along the way definitely include Bratislava Castle, Budapest's Chain Bridge and Parliament and the Franciscan Monastery in the Croatian city of Vukovar, all captured by 15 individually angled lenses on Google's Trekker camera. These images are then stitched together to create full panoramas. Neato!
Img: domiketu / Flickr cc and Google Maps