When school lets out for half-term or the summer, it's hard to come up with weeks worth of stuff to keep the kids busy. Here are some of our favourite trips and attractions in London and beyond to enjoy as a whole family.
Natural History Museum
There really is nothing else like the Natural History of the Museum. The building is an incredible maze of exhibits that feature everything from meteors to dinosaur eggs, ancient skulls to Dodo bird skeletons. Don't miss "Dippy" the diplodocus skeleton in the main hall as it will be replaced with a blue whale skeleton in the summer of 2017. Ideal for kids ages 5+ and especially worth a visit is the Dinosaur Gallery and the Earth Hall.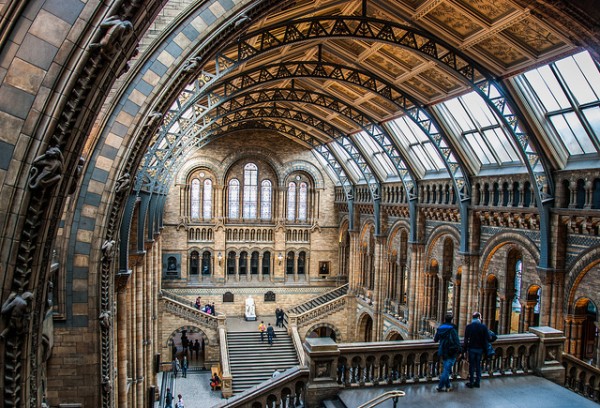 Alton Towers
You can't beat Alton Towers if you're looking for thrills and an adrenaline rush. Ride the UK's fastest roller coasters and take a trip to outer space at the park's newest attraction call Galactica, a virtual reality rollercoaster. Ideal for teens but youngsters will also enjoy Cloud Cuckoo Land and CBeebies Land.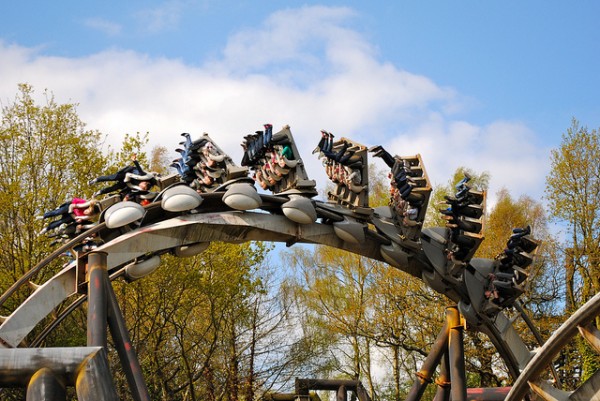 Bewilderwood
If you're looking for an outdoor adventure park that doesn't have kitsch coasters then this is it. Set in 50 acres of woodland in Wroxham, you can expect plenty of tree climbing, rope bridges, treehouse and more. The park was designed by children's author Tom Blofeld and is ideal for kids as little as toddlers.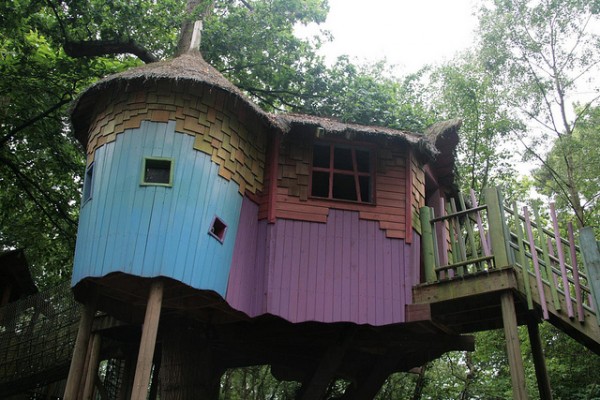 Warner Bros. Studio Tour – The Making of Harry Potter
Go behind the scenes of the most popular kids book and film series ever! Tour the studio where all the film magic happened and visit two sound-stages, original sets and see props up close, like the Nimbus 2000 and Hagrid's motorcycle. Ideal for Potter fans of all ages, but particularly aged 7 and up.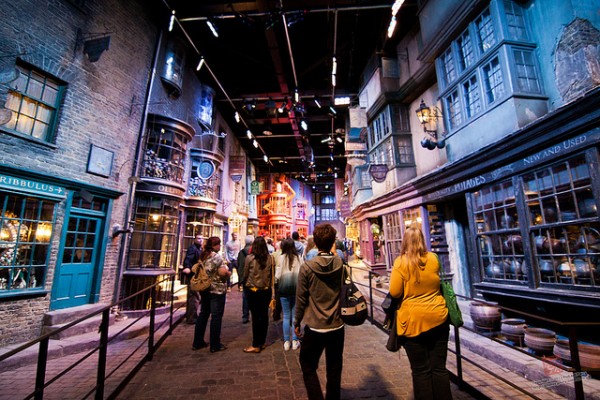 Museum of Science and Industry
Science, technology and industry take centre stage at this Manchester museum and includes dozens of displays about the Northwest's influence on transport, power, textiles, computing… you name it! There are loads of cool hands-on gadgets and can even ride a steam train around the grounds. Ideal for pre-schoolers and primary school-aged kids.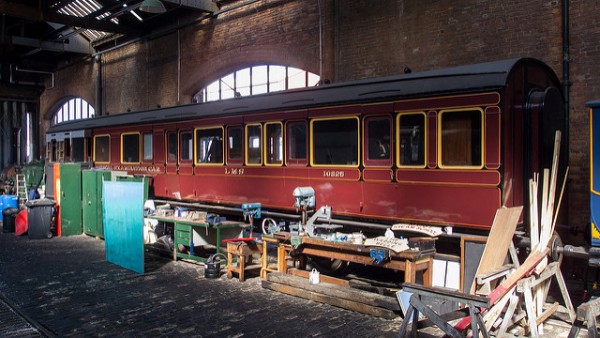 London Zoo
The London Zoo is the world's oldest scientific zoo and have been open to the public in Regent's Park since 1847. More than 750 species call the zoo home. This summer is the perfect time to visit the new Land of the Lions habitat, which features a group of endangered Asiatic lions. Only 400 of them remain in the wild. Ideal for all ages.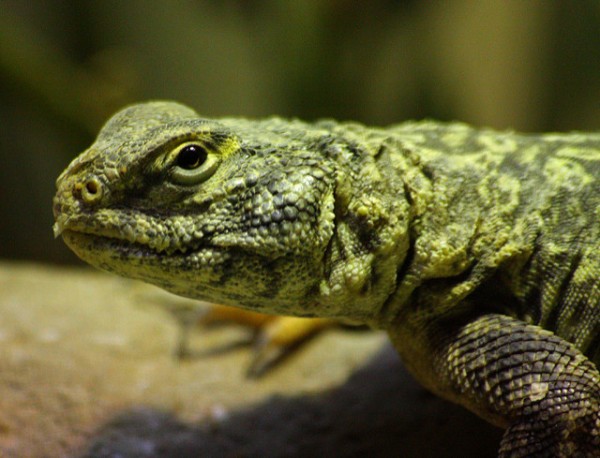 Blaenau Ffestiniog
Take a trip underground in Snowdonia National Park. What was once a slate-mining town is now once of the most innovative activity centres in the country. Explore the Llechwedd Slate Caverns and discover their history on a Deep Mine Tour. Ideal for families with kids ages 7+.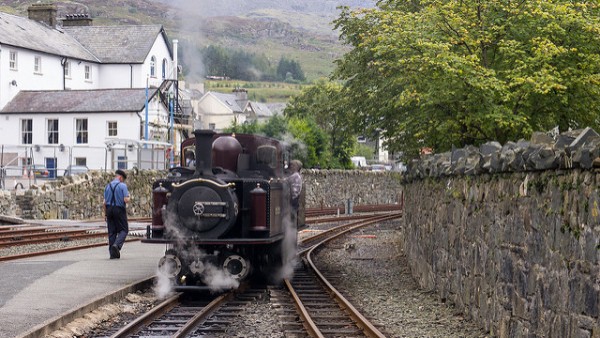 Edinburgh Castle
This dramatic fortress has been a feature in Edinburgh's skyline for almost 900 years. It was recently voted the UK's top Heritage Attraction for the 4th year in a row. The castle is home to some of Scotland's most precious artefacts including the Stone of Destiny and the country's crown jewels. Ideal for kids ages 5+, but not for younger kids in buggies due to the steep inclines.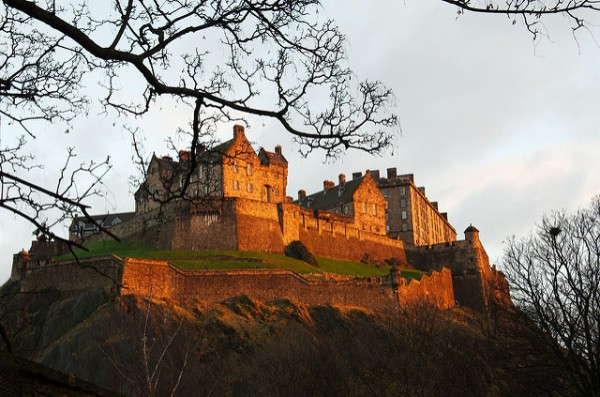 Eden Project
Where else can you step into a tropical rainforest and wander around a grove of Californian redwood trees in the UK? Cornwall's Eden Project is an inspiring and refreshing destination that feature a collection of temperature-controlled "biomes" filled with plants from all around the world. Ideal for all ages.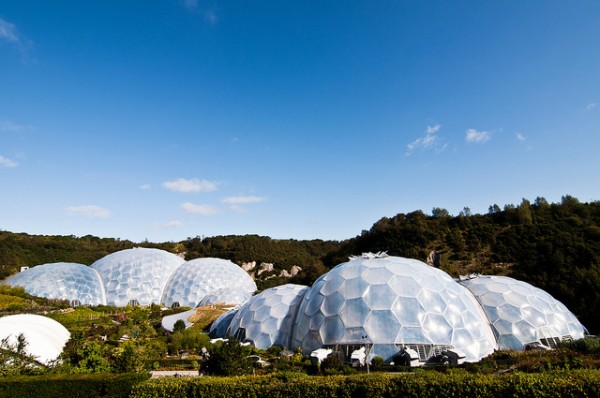 Warwick Castle
This real-life medieval stronghold does a spectacular job at keeping its younger visitors entertained and coming back for more. Daily live shows bring the place and the stories alive. Watch a jousting tournament or stay overnight in the Knight's Village. Ideal for all ages but kids ages 10+ can go to the Castle Dungeon to discover some of the scarier sides of medieval history.