Pacha. Space. Privilege. Amnesia. Ibiza's clubs are some of the most sought-after party places in the entire world. So, you're planning a mega-party weekend in the Balearic Islands? Don't forget the paracetamol and the sunblock! Here's what to pack.
Party season in Ibiza kicks off in May and lasts all the way until October, so you have plenty of time to book your flights to Ibiza, and we can promise you that early season flights will be cheaper than booking them in the middle of the season. May is a great time to catch all the club opening parties at the end of the month.
Now that you know when you're going, what on earth do you pack for a weekend in Ibiza? Let us break it down for you.
For the beach:
swimwear (unless you hit up one of Ibiza's nudist beaches)
sarong
sunhat
sunscreen
flip flops
sunglasses… only designer, of course
small day bag that's big enough to fit all you beach essentials in, plus a couple bottles of water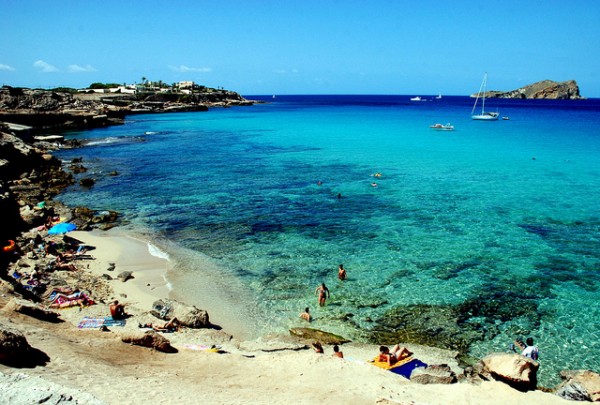 For the parties:
Locals really care about their appearance in Spain and even more so in Ibiza, so dress to impress.
at least one party outfit for every evening, clothing should be light and cool if you're visiting in July and August
ladies: a pashmina or silk shawl will be perfect for late-night dining and keeping your shoulders warm on cooler early summer evenings
check club dress codes before you go. Shorts are a no-no in all VIP lounges
ladies: maxi dresses are ideal for evening drinks, but are very impractical for the clubs
Ibiza fashion tends to be far less London glam and much more floaty, beachy and comfortable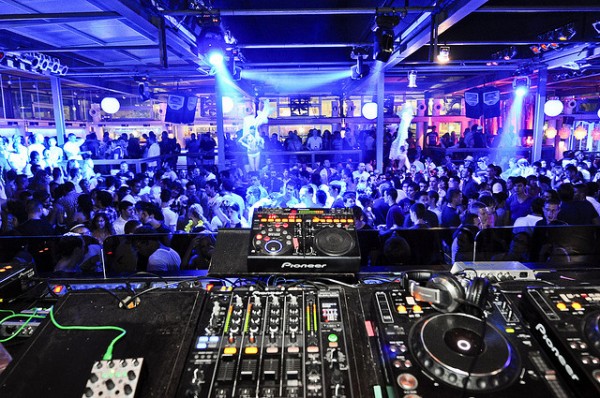 For your wellbeing:
We've already mentioned the suncream, but it's good to remind you: don't just pack it, apply it! Nothing says "spot the amateur Brit" than a lobster-red sunburn by noon on the first day of your weekend. SPF 30, reapplied throughout the day will do the trick.
Hangover cures
Naturally you're headed to Ibiza to sample the party scene. A typical night involves wine at dinner, cocktails at sunset, some beers on the beach and then whatever your poison is at the club. Bring your tried and trusted hangover remedies with you so that you can start each day feeling fresh.
Comfortable shoes
High heels and chunky wedges look very cool but save them for the clubs. During the day, stick to flat, comfy sandals or walking shoes while you're touring the island. Stick to flip flops at the beach, but only at the beach (never at a club). Skip buying brand new shoes for your trip, you'll want to wear a pair that's already been worked in to avoid blisters.
Sunglasses
If you forget your sunglasses at home, make sure it's the first thing you pick up when you arrive. You'll need them for the day, people even wear them at night (?) and they'll do wonders to conceal those red eyes and circles under your eyes in the morning.
Did we miss something? What else would you pack for a weekend bash in Ibiza?
Imgs: robertocastano, fernandomartinezhinojal / Flickr cc.