Nepal experienced a deadly 7.9 magnitude, earthquake on April 25th. It took the lives of around 8,000 people. Today rescue operations have stopped but reconstruction has just begun. What should a traveller do that already has a flight to Nepal booked? Here's 5 reasons why you shouldn't cancel your ticket.
Before going any further, we have to say that the FCO advises against all but essential travel to Nepal. Another earthquake hit on May 12th and there's a continued risk of aftershocks and an increased risk of landslides and avalanches in the mountains, including in all trekking areas. That being said, the road to Kathmandu Tribhuvan International Airport is open and commercial flights on regular carriers are currently operating.
1. Support the people
The first reason why you should still go to Nepal is to help and support the people. This country relies heavily on tourism to drive its economy, so it's essential that visitors and travellers still visit the popular sights.
The majority of tourist sights and hotels are open and are waiting desperately for tourists to arrive again.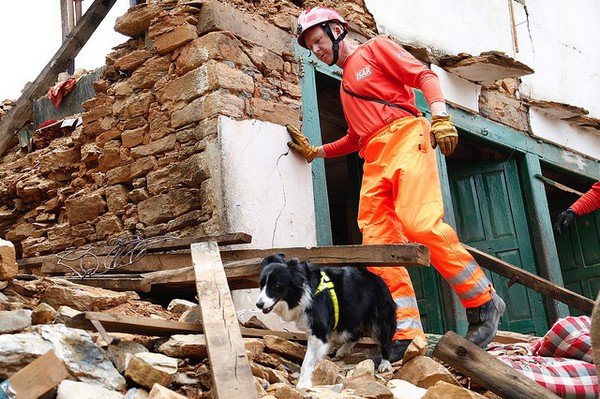 2. Another quake is unlikely
It's impossible to predict a natural disaster, except in a few rare cases. Nepal suffered a second earthquake on May 12th but it's very rare for a third earthquake of such magnitude to hit in the same area in such a short period of time. The last time Nepal recorded an earthquake this strong was in 1934, more than 80 years ago…
3. Trek
There were some pretty major landslides and avalanches around Mount Everest during the May earthquake but today the hiking routes and trails are open again. Permits are being issued as normal, but remember never trek alone. Use a reputable agency, remain on established routes and walk with at least one other person. Take note of weather conditions and forecasts, and come prepared.
4. Lead by example
By travelling to Nepal and coming home with new and inspiring stories to tell from your trip will encourage others to also travel and book trips to Nepal, a country that really needs tourists right now. We need to show our friends and colleagues that this country is still a top-rated destination, despite recent events.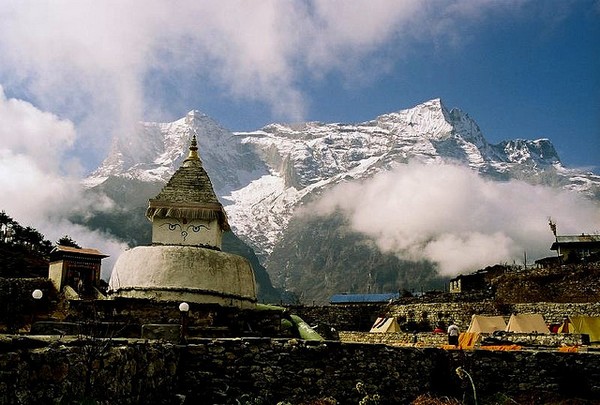 5. Airports are a go
The international airport in Kathmandu and the smaller regional airports are all operating with international and domestic airlines operating flights to Nepal as normal.
So, why not go?
Imgs: Brandon, Kk Condon, DFID – UK Department for International Development / Flickr cc.